This Amazing Hiking Trail In Virginia Takes You Through An Abandoned Train Tunnel
Who's up for a uniquely Virginia hike?
Only in the Old Dominion can you expect to find an abandoned train tunnel that you can hike right through. For those who haven't had the privilege of taking the New River Trail, you can expect a fascinating glimpse of history and natural beauty. Whether you're looking for a quick hike or one that lasts all day, you'll be glad to have visited this unique corner of the state.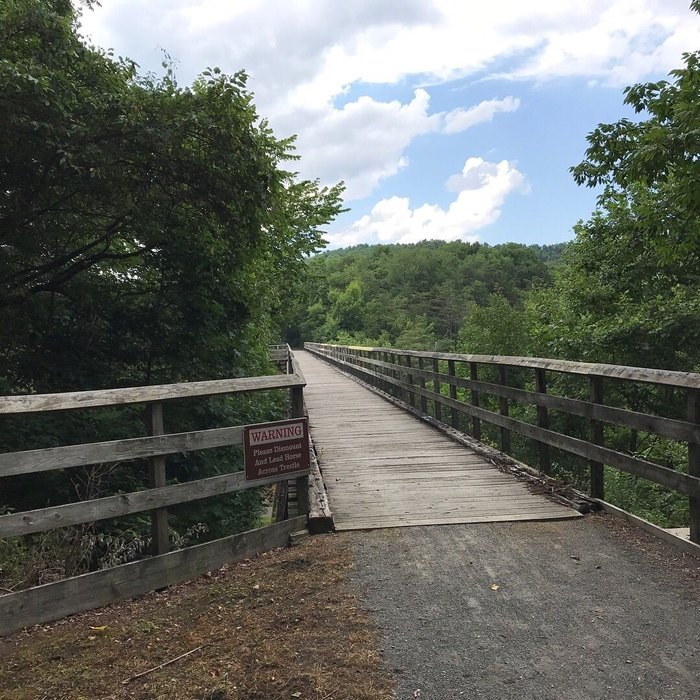 You certainly don't have to complete the entire New River Trail to experience its remarkable history or beauty. New River Trail State Park can be found at 116 Orphanage Dr., Max Meadows, VA 24360. To plan your trip, be sure to click here and visit the official Virginia State Parks guide, including parking information, trail maps, and more.