Forgotten Virginia: 21 Abandoned Sites That Have Amazing Stories To Tell
I've always had a fascination with abandoned buildings. They are like books just waiting to be opened – and you can't help but wonder, if only the walls could talk, what stories would they tell? Broken window panes, clothes left hanging in a closet, spices left on a kitchen counter top – they are like clues in a real-life mystery.
I've always wanted to take my camera out and explore the hidden gems around the state, from old barns to long-empty houses, but somehow it never happens. Fortunately, there is an incredible supply of talented photographers in Virginia with more focus (gotta love a good photography pun) and dedication than I have. And lucky for me, many of them share my obsession with old buildings and abandoned sites and are willing to share their amazing photographs.
The following collection represents the exploration and hard work of some of these photographers. As you look through the images, imagine for yourself the lives and stories they represent. There are homes that have been reclaimed by their surroundings. Business now closed and boarded. Even schools left to fall in on themselves. Who were the people that once filled these spaces with life? Why did they leave…and where are they now? It's like an interactive "choose your own adventure" storybook…so sit back, get creative and enjoy the story…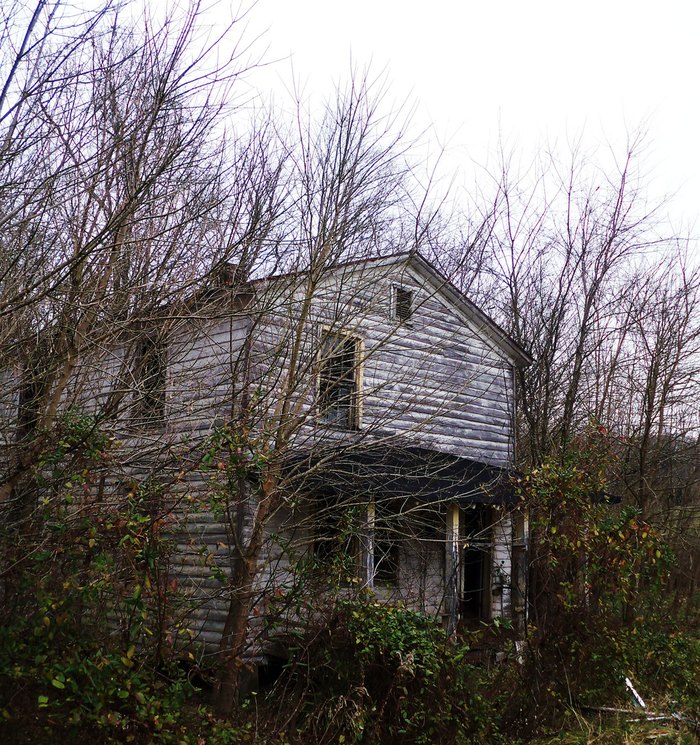 When people check out, nature has a funny way of taking over – whether through decay or by actually growing in, around and through whatever is in its way. How many of these places have you seen? Tell us what you know about their stories in the comments below. Or let us know about abandoned places you might pass every day – what do you know about their history?
OnlyInYourState may earn compensation through affiliate links in this article.
Related Articles
Explore Virginia