These 9 Gorgeous Waterfront Trails In Virginia Are Perfect For A Summer Day
Waterfront hikes combine just about everything we love about summer in Virginia. You have the beautiful scenery, a little outdoor excursion, and the chance to relax near a body of water. What's so wonderful about our Virginia waterfronts in particular is the variety of places where they exist. These trails meander through beaches, rivers, lakes, and waterfalls. So put on some comfortable shoes and get ready for a memorable summer day.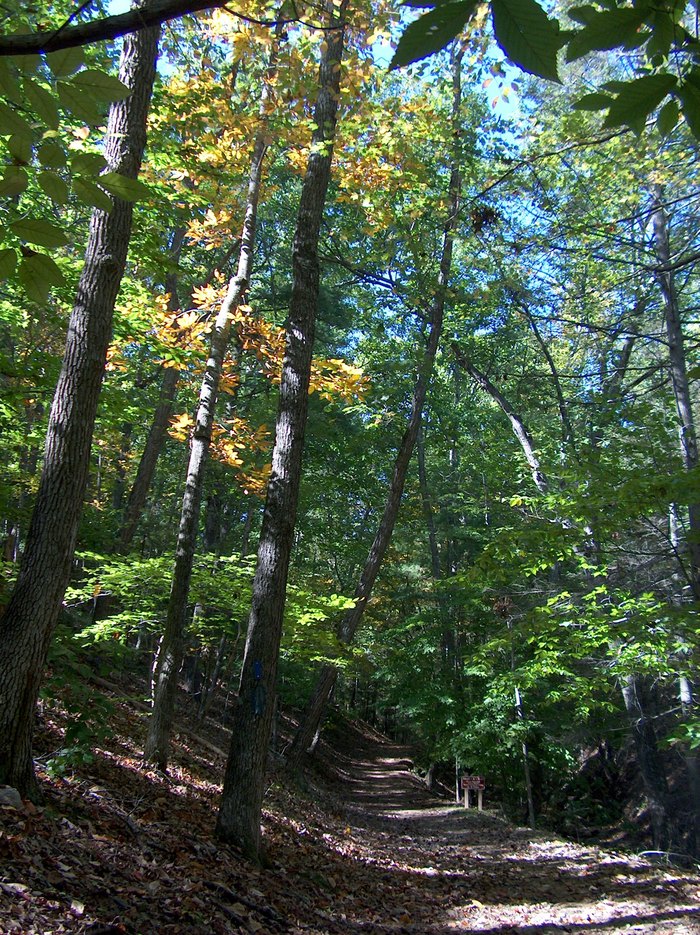 Looking for a little more water and a little less hiking? Here are 6 Unbelievable Virginia Waterfalls Hiding In Plain Sight…No Hiking Required.