These 5 Stories Of Serial Killers In Virginia Will Make You Think Twice
Serial killers have long been the stuff of which legends were made – Jack the Ripper, Ted Bundy and the Mansons, just to name a few. I admit, these stories freak me out, even though I did binge watch all 8 seasons of Dexter. But while, Dexter, America's most beloved television psychopath, might create a more sympathetic view of serial killers, the fact remains, murders that occur repeatedly and with eerie patterns and similarities are absolutely terrifying. It's hard to imagine what goes through the minds of people able to kill with such premeditation – and it leaves the rest of us more than a little prone to looking over our shoulder.
These 5 stories of serial killers in Virginia are no exception. Ranging from 3 sisters who killed off family members for insurance money to a cold case in Eastern Virginia, these stories will have you thinking twice about the people you pass every day. You just never know…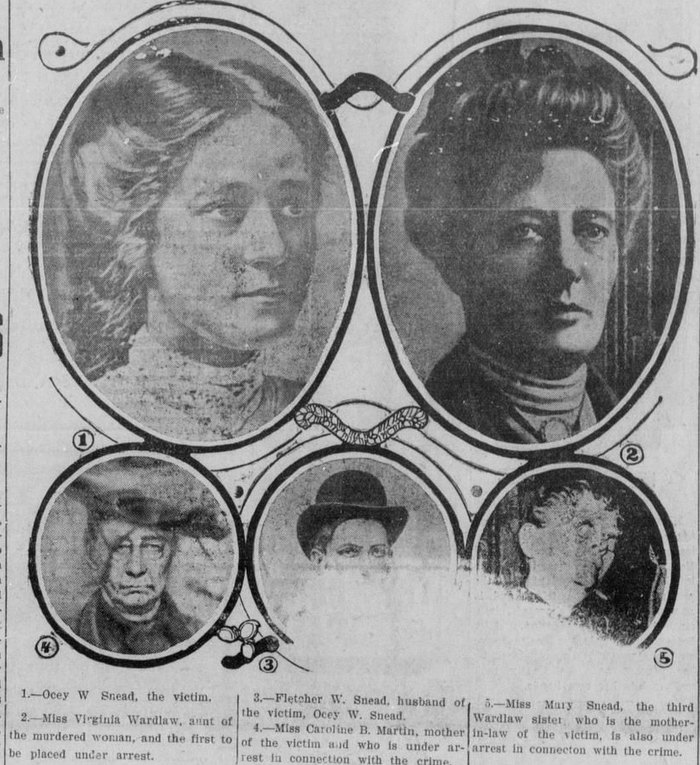 There's really no way to say how or why a serial killer is created, but the destruction they leave behind is undeniable. And like every state, Virginia has its share of the good, bad…and serial. Let us know what you think of this story and tell us about any other notorious crimes you may have heard about.
OnlyInYourState may earn compensation through affiliate links in this article.