Here Are 22 Life Lessons You'll Learn Growing Up In Virginia
Nature vs. Nurture. You can have the argument all day. And certainly, there are parts of who we are that come from genetics and other parts from family influence. But there's no denying that we absorb a great deal from our surroundings – be it accents, tastes or just ways of thinking, where we are from makes a difference. I've lived a lot of places and traveled the world, but Virginia is where I always land. Maybe it's just because of who I am, but I like to think that it's also because of who Virginia has made me. Here are a few of the things I've learned along the way growing up as a Virginian.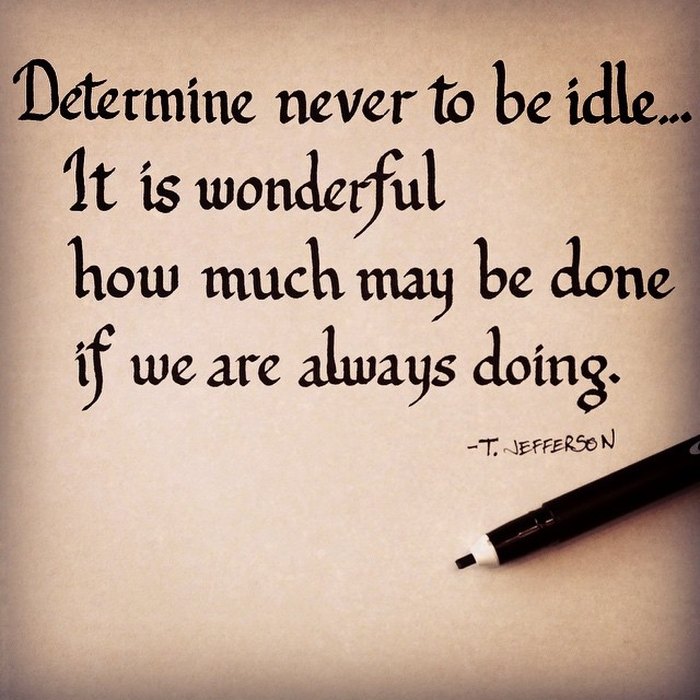 You can argue nature vs. nurture all day. But the fact remains, you learn a lot from the place where you're from – whether you were born there or adopted it as your own. So thank you, Virginia. I think I turned out all right. What are the lessons that Virginia has taught you?
OnlyInYourState may earn compensation through affiliate links in this article.