Here Are 20 Reasons You Can Be Proud To Call Yourself A Virginian
In a world that moves and changes with ever-increasing speed, we tend to move and change with it. But there's something about that place where we're FROM that just seems to lay the foundation of who we are. Even people who have grown up all over always seem to have that one place that they identified with — that one place that just felt like home. For those of us who have found that kind of home in Virginia, we don't need to be reminded why this is such an amazing place. But it never hurts to have a cheat sheet of bragging rights should you need them! The following 20 facts  are just a few of the very many reasons you can be proud to call yourself a Virginian.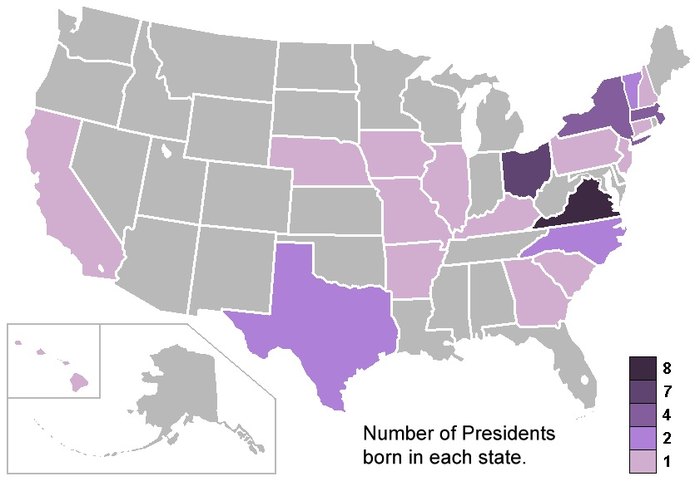 You may not need these reminders, but it never hurts to know just how many amazing things have happened because of the hard work and dedication of Virginians. Tell us about some of the things that make you proud to live in the Old Dominion state!
OnlyInYourState may earn compensation through affiliate links in this article.