15 Jaw Dropping Places In Virginia That Will Blow You Away
If you live in Virginia, chances are you've hit the big spots. You've been to Busch Gardens. You've seen the sights in D.C. You've done the mandatory grade school field trip to Colonial Williamsburg – let's be honest, it's a rite of passage and who doesn't love people dressed in period costume churning butter? But if you're looking for a road trip that's not just about tourist destinations, but truly about beauty and inspiration, these 15 places are a must-see.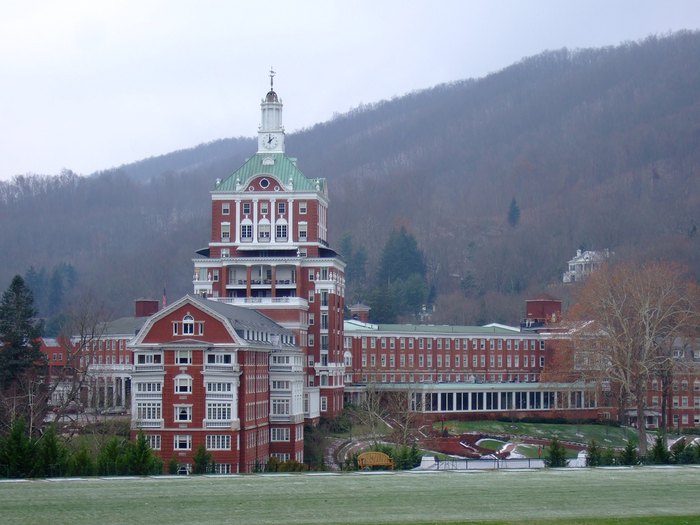 The world is full of beauty, make no mistake. But for Virginians, there's just no place like home and it's easy to see why. This list doesn't begin to cover all that our beautiful state has to offer, so let me know some of your favorites and let's get the word out there!
OnlyInYourState may earn compensation through affiliate links in this article. As an Amazon Associate, we earn from qualifying purchases.
Related Articles