These 12 Wonderfully Weird Attractions in Virginia Are As Strange As They Come
Why do we always assume that "weird" has a negative connotation? I like to think that "weird" can just as easily be the most unique, unusual or absolutely entertaining thing we've seen in a long time. And without a doubt, the weirdest things almost always come from the greatest passions. Whether it's a penchant for sea treasures or an obsession (and I don't say that like it's a bad thing) for Elvis, it's always amazing to see what people make of their interests. The following 12 places all came to be because of people who were dedicated to an idea or activity. And frankly, I think the results are amazing!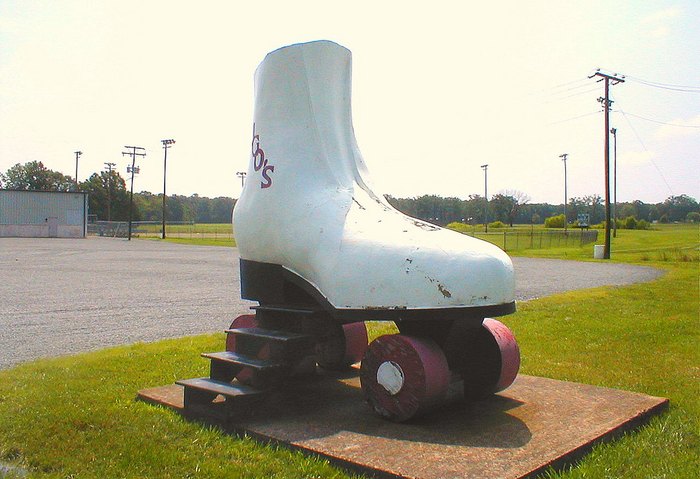 While I am sad to report that a few of the greats like Virginia's Holy Land USA in Bedford, the Wax Museum and Toy Museum in Natural Bridge and Midgetville in Vienna, have closed, you can be certain that visiting any of these wonderfully weird attractions will leave an impression not soon forgotten. We would love to know about some of the craziest things you've seen in Virginia. Be sure to tell us about your favorites!
OnlyInYourState may earn compensation through affiliate links in this article.