10 Wacky World Records That Could Only Happen In Virginia
To say that you've set a world's record is a pretty impressive feat – no matter what the accomplishment. And certainly, we all know that Virginians have a lot to be proud of. We have scores of accomplishments that have put us in the history books. But there's more to us than that! We are also in the record books for some pretty weird and wacky things.
Here are 10 of the more unusual records that have been set in Virginia.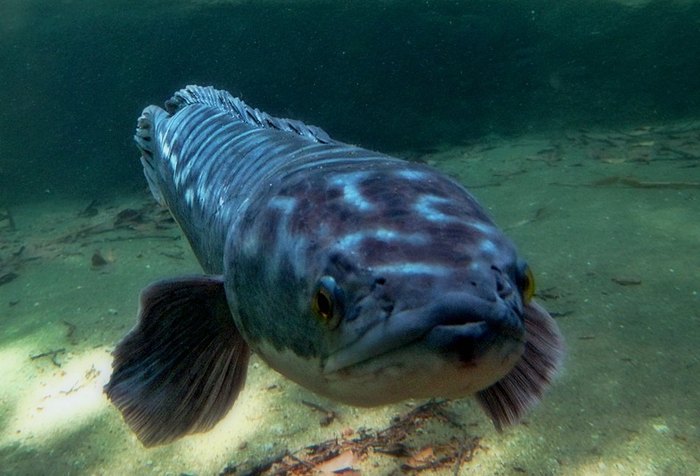 I guess this just goes to show you that Virginians are always looking for a way to be the best – at just about everything! And while we don't recommend getting struck by lightning 8 times in order to beat Roy Sullivan's record, we would love to hear about records that you know of set by Virginians. Crazy, serious or athletic, we love to know about every accomplishment achieved here in our home state.
OnlyInYourState may earn compensation through affiliate links in this article.
Related Articles