14 Words And Phrases People In Vermont Just Don't Understand
Vermont is full of interesting people, and our language choices certainly reflect our uniqueness. Take some of our words and phrases for example. Vermonters have their own expressions such as Jeezum Crow that leave out-of-staters scratching their head. This goes both ways too, for instance, soft serve versus creemees – we sometimes don't get it.
Some of these phrases are generational and even people born here may not be familiar with a few of these sayings. And that's OK! These are meant to be fun and make us smile thinking about how great Vermonters really are.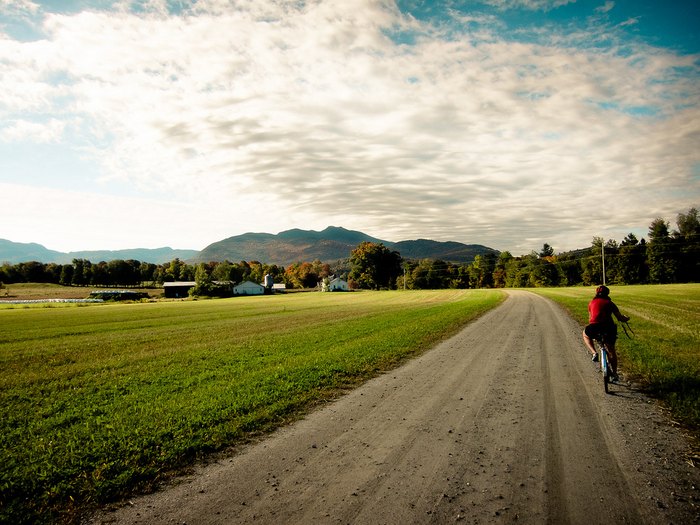 No matter how we say things, let's not take ourselves too seriously. Be sure to love, laugh and be kind to others – three things Vermonters do best!
OnlyInYourState may earn compensation through affiliate links in this article.