13 Things People Miss The Most About Vermont When They Leave
It's a fact: We love Vermont, and many of us can't imagine leaving. But sometimes life happens and a move elsewhere is unavoidable. Here are 13 things that you would dearly miss after moving away from Vermont.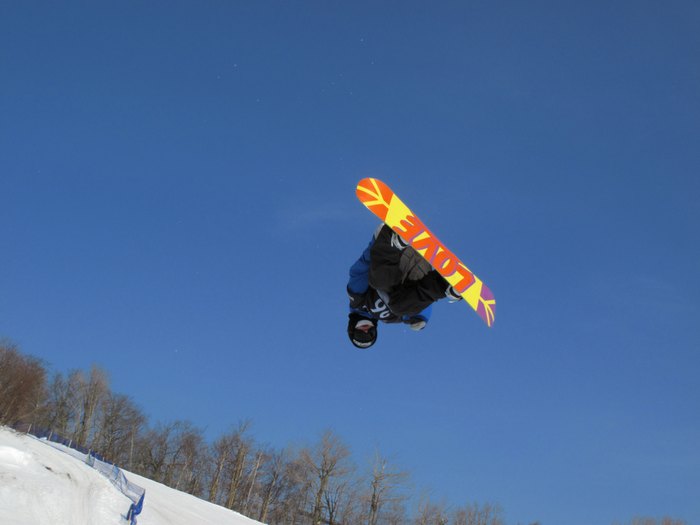 There are so many reasons to love Vermont, and how could anyone move away and not miss some of these reasons. Looking for more Vermont articles? Check out 13 reasons why Vermont is the best state.
Which of these would you miss most? What else would you add to this list? Let us know in the comments.
OnlyInYourState may earn compensation through affiliate links in this article.
More to Explore
moving away from Vermont
What are the best things about living in Vermont?
We couldn't even name them on one hand! But a few that come easily: access to pristine and natural areas and parks, organic and healthy food, environmentally and socially aware residents, friendly locals, and a relaxed and casual way of life. Vermont is a wonderful place to live if you don't mind living in a small city or little town, which for us, is one of the best reasons to live in Vermont – no large cities. If you love nature and want to live a healthy life, Vermont is one of the best places to live in the U.S.
What stereotypes are there about Vermont?
That we all are farmers and haven't ever been to a 'real' city, are things you might hear being a Vermonter from out-of-staters. People sometimes think that because Vermont is so small that that must mean we are 'behind the times' or something like that. But in fact, Vermont is a very progressive state with much to offer. Which stereotypes have you heard being a Vermonter?
What is the most scenic town in Vermont?
It's too difficult to say just one town, so we'll give you a list of 5 that are not necessarily in order. 1. Manchester; 2. Woodstock; 3. Grafton; 4. Stowe; 5. Shelburne. Of course, there are many other scenic and worthy towns to visit. If you are still interested in finding more picturesque towns in Vermont, check out the 17 most picturesque towns in Vermont.
Related Articles
Featured Addresses