The Most Whimsical Restaurant In Vermont Belongs On Your Bucket List
There is something magical about the 1950s. Whether it's the music, the icons or the pure innocence of the age, it's no wonder why Norman Rockwell was inspired by these scenes while living in Vermont until 1953 – this is pure Americana at its best. It was a time when going steady was a big deal and dates were at the diner where the teens would grab a cheeseburger or share a milkshake. In Stowe, Vermont you'll find the Depot Street Malt Shoppe, a '50s themed whimsical restaurant in VT that brings you back to an era that is sure to make you smile.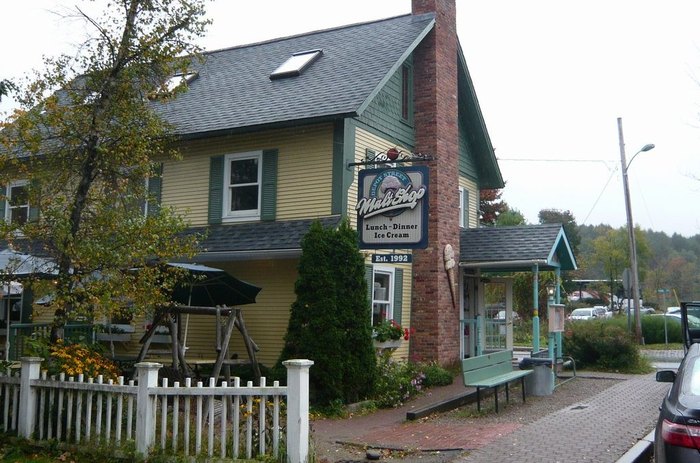 For more dining with a family oriented feel, check out these 11 mom & pop restaurants in Vermont that serve home cooked meals to die for.