Walk Through A Sea Of Lilacs and Peonies At The Shelburne Museum and Gardens In Vermont
The springtime in Vermont, once we reach late May or early June, is a beautiful time of the year. Before that, we have to endure our annual mud season. But once our spring rolls around and the grass shakes off its brown and turns green, and the flowers start to bloom, we all go outside to enjoy this lovely time of year. This spring, consider making a trip to the Shelburne Museum and Gardens where you can walk through hundreds of blooming lilacs and peonies in 20 delightful gardens on the Shelburne Museum property.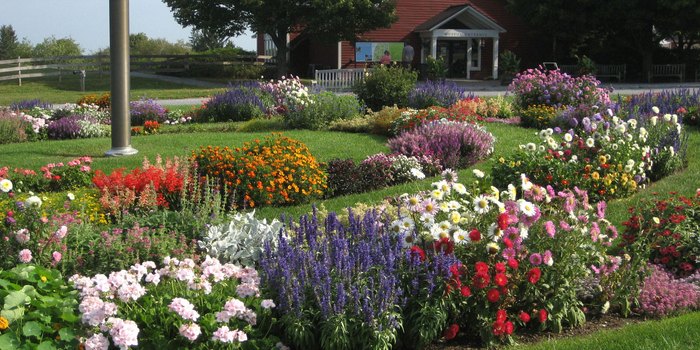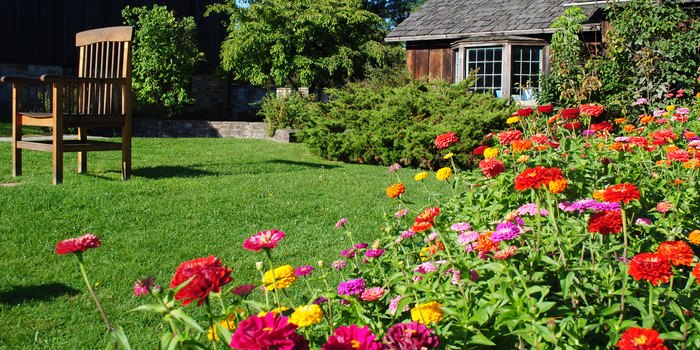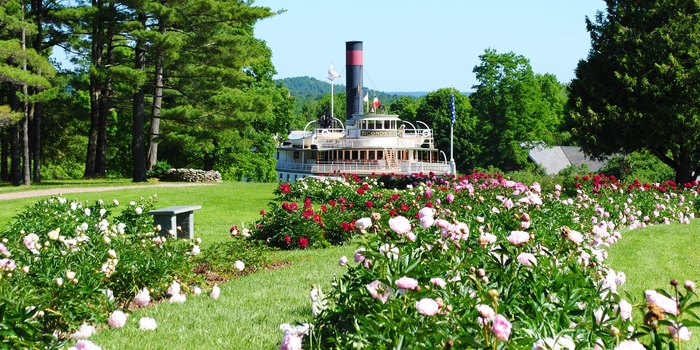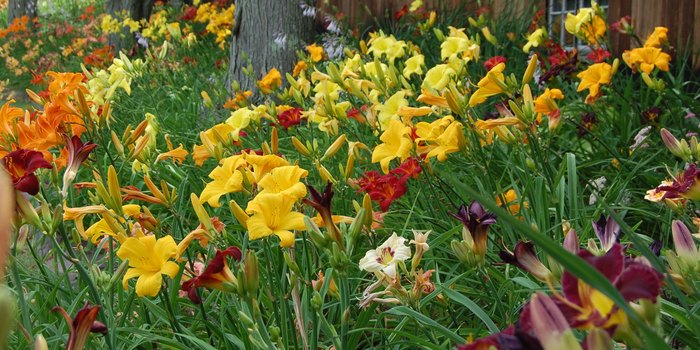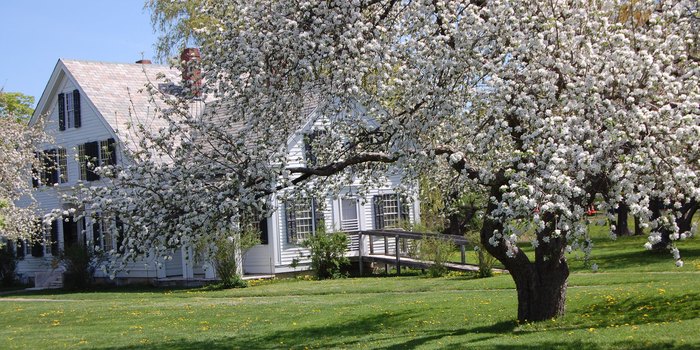 Until April 30th, only selected buildings at the Shelburne Museum are open for visitors. Starting on May 1st, the full museum opens to the public with operating hours from 10 a.m. to 5 p.m. daily.
Have you visited these gardens at the Shelburne Musem? Do you plan on going this spring to witness the blooming flower gardens? Share with us your thoughts in the comment section.
If you are interested in learning about the other attractions at the Shelburne Museum, read more about it here.
Address: Shelburne Museum, 6000 Shelburne Rd, Shelburne, VT 05482, USA