17 Things That Only Those From Vermont Know To Be True
Vermonters have a unique way about them. Maybe it's the flannel shirt, or maybe they are ordering a creemee on a hot day, but there are certain things that you'll never be able to convince a true Vermonter of. If you have been living in Vermont for a while or used to live here, you'll most assuredly recognize these 17 things every Vermonter knows to be true.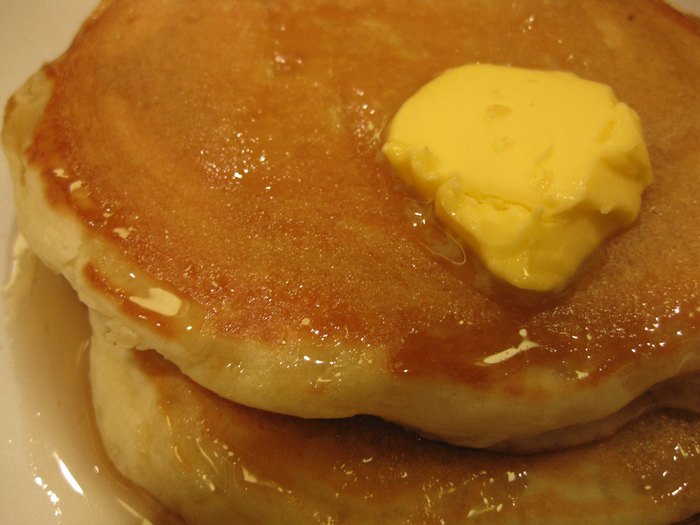 These are just a few interesting things about Vermont and Vermonters. No doubt there are many more differences and stereotypes that make it obvious when a Vermonter is present.
What do you think of these Vermont stereotypes? Do you agree? What are some other things that stand out as Vermont truths for those who have been living in Vermont? Let us known your thoughts by leaving a comment below, and share this with your Vermont friends and see if they agree!
If you are interested in learning more about Vermont culture, check out this article here on 11 Vermont sayings that will make you think Vermonters have their own separate language.
OnlyInYourState may earn compensation through affiliate links in this article.
living in Vermont
May 18, 2020
What stereotypes are there about Vermont?
Where to start. Vermont is a fabulous and small state that enjoys some of the most breathtakingly beautiful areas in the U.S. One stereotype about Vermont is, therefore, that there's not much else in the State except for mountains, forests, and lakes. Vermont also has the stereotype of being the vacation spot for those from big cities like New York, Boston, and Montreal. People from out-of-state think of Vermont as a little getaway, a charming place that doesn't resemble their busy and hectic city lives. In reality, Vermont has much to offer, like maple syrup, cows, Ben & Jerry's, ski bums, and more!
Is Vermont a great place to live?
Obvious disclaimer: this author lives in Vermont, but is not biased, or at least tries not to be. The answer is a resounding YES. Not only does Vermont have stunning landscapes and endless nature spots to explore, but the state also has excellent food, safe cities, great schools, and friends and down-to-earth people. Vermont is an environmentally aware place that focuses on healthy living styles and socially and environmentally aware and considerate, which all makes Vermont a welcoming and prosperous place for all.
What are the best things about living in Vermont?
There are many great things that you will experience if you choose to move to Vermont. Access to pristine and natural surroundings, organic and healthy food, environmentally and socially aware people, friendly locals, and a relaxed and casual way of life.