14 Stereotypes About Vermont That Need To Be Put To Rest – Right Now
People may see a few postcards of Vermont and think they know everything.  But I assure you, we are more than foliage, cows and Ben & Jerry's ice cream.  Usually we can laugh off their less than accurate perceptions, but it's time that we set the record straight about a few things.  The following are common stereotypes about Vermonters and the state itself that we feel need to be put into perspective and are intended to be entertaining.  So grab your flannel, make yourself a bowl of Ben & Jerry's ice cream (topped with maple syrup), get cozy in your barn,  and listen to the cows moo in the pasture while you read this.  Let's have a little fun, shall we?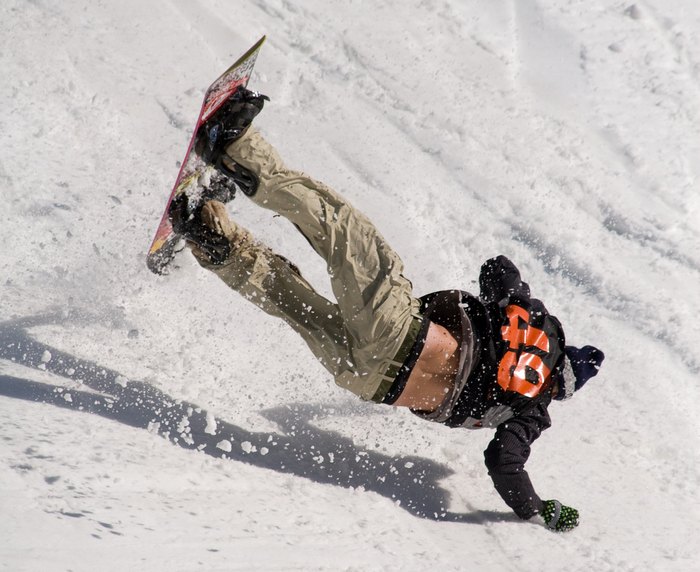 What stereotypes would you like to set straight?  Let us know!  Be sure to like and share and see if your friends agree.
OnlyInYourState may earn compensation through affiliate links in this article.