This Is What Vermont Looked Like 100 Years Ago… It May Surprise You
In the grand scheme of things, 100 years isn't very long.  However, with the technological advances we see happening around us, changes seem to be happening faster and faster.  From town layouts and architecture to family life, things are evolving at a rapid pace.  Just a century ago in Vermont, children were working in mills and helping out at their family farm – a far cry from the video game craze we see today.  Let's take a look back at Vermont life 100 years ago.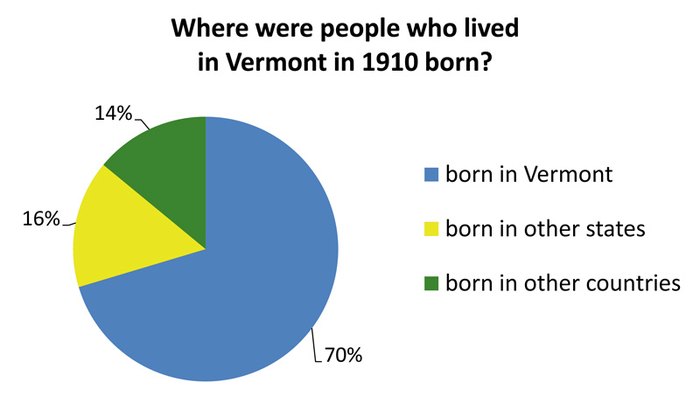 What do you find to be the biggest change in the last century in Vermont?  Be sure to share your thoughts!
OnlyInYourState may earn compensation through affiliate links in this article.