Few People Know That Vermont Is The Birthplace Of Joseph Smith, The Founder Of The Religious Tradition Of Mormonism
First and foremost, I am not a scholar of Mormonism, nor do I claim to know anything substantial about the religious tradition of The Church of Jesus Christ of Latter-day Saints. The intent of this article is to inform its readers of the man Joseph Smith and the fact that he was born and raised in the state of Vermont. Whether or not the fact of Joseph Smith's birth and upbringing in Vermont is widely known, there is no arguing that this is a fascinating detail of our state's history.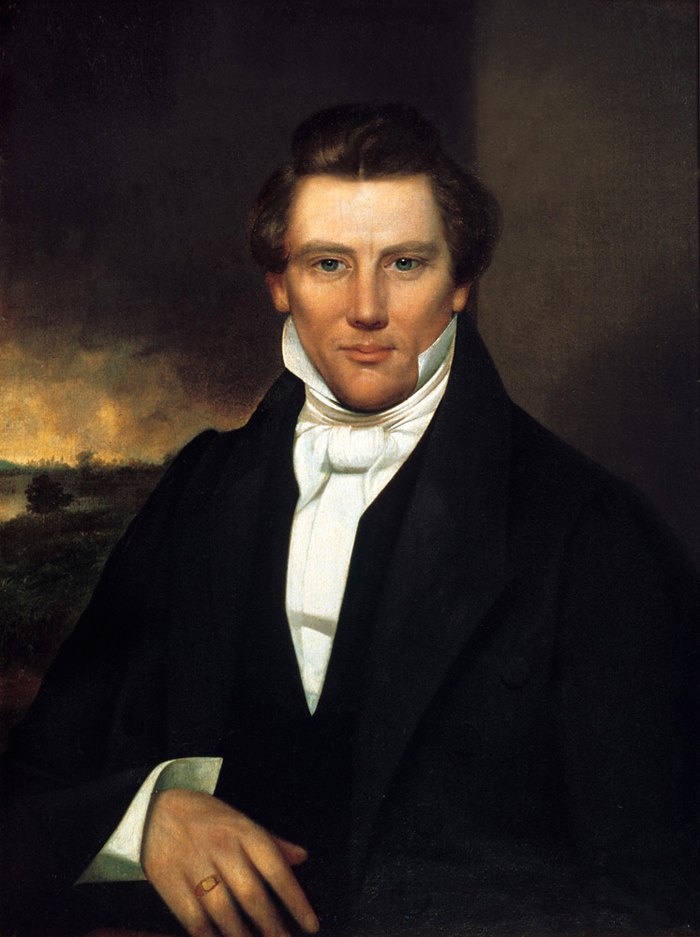 Did you know that Joseph Smith was born and raised in Vermont? If you have any comments or questions, please submit a remark in the comment section below.
To learn more about Vermont's history, check out this article about the fiercest blizzard in Vermont's history.
Address: Sharon, VT, USA
Address: 357 Lds Ln, South Royalton, VT 05068, USA