The Next Lunar Eclipse Will Be Visible From Vermont And You Won't Want To Miss Out
2019 has arrived and it's already beginning with a bang. An incredible total lunar eclipse will take place in January and this inspirational experience is not to be missed. The celestial event will be visible from North and South America assuring Vermonters a front row seat to view it. A Super Blood Wolf Moon will present itself for one night. Mark your calendars now, this extraordinary eclipse is rare and you're going to want to check it out for yourself.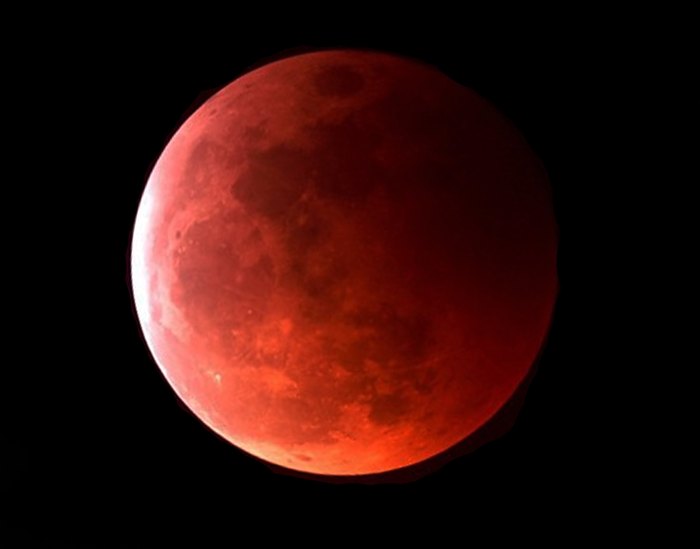 In Vermont, the timeline for the Super Wolf Blood Moon looks like this:
9:36 p.m. Jan. 20 – penumbral eclipse begins
10:33 p.m. Jan. 20 – partial eclipse begins
11:41 p.m. Jan. 20 – full eclipse begins
12:12 a.m. Jan. 21 – maximum eclipse
12:43 a.m. Jan. 21 – full eclipse ends
1:50 a.m. Jan. 21 – partial eclipse ends
2:48 a.m. Jan. 21 – penumbral eclipse ends
Have you ever experienced a total lunar eclipse like this one? To capture the best photos of this one be sure to steer clear of areas with a lot of street lights. Find a nice dark spot and get ready for a magnificent celestial event. We'd love to see the photos you capture, so be sure to share them in our Vermont Nature Lovers Group on Facebook.
OnlyInYourState may earn compensation through affiliate links in this article.