17 Things You've Grown To Undeniably Hate If You're From Vermont
We all love Vermont. The scenery, foliage, lakes, skiing, barns, the people… Growing up in Vermont we have it so good, but something has to drive us nuts, right? Here are the 17 things you hate if you're from Vermont.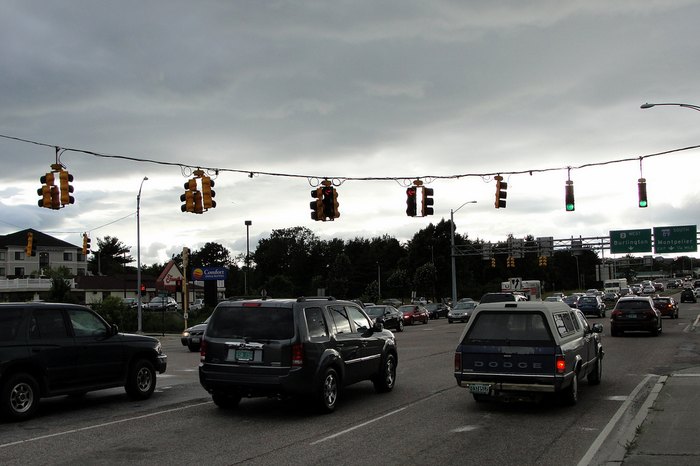 Growing up in Vermont, what else do you think all Vermonters hate? Can you think of some unique things about people from Vermont? Share with us your thoughts by leaving a comment below.
Interested in learning more about Vermont and its inhabitants? Check out this article HERE on 24 reasons that make Vermont the best state! And another an article HERE of 12 true and interesting stereotypes about Vermonters.
OnlyInYourState may earn compensation through affiliate links in this article.
More to Explore
growing up in Vermont
What are the best things about living in Vermont?
We Vermonters don't just hate things, and their are certainly plenty of things to love about our green state. Vermont has access to pristine and natural areas and parks, organic and healthy food, environmentally and socially aware residents, friendly locals, and a relaxed and casual way of living life. If you love the outdoors and want to live a healthy and relaxed way of life, Vermont is simply one of the best spots to live in the U.S.
What stereotypes are there about Vermont?
A livable and lovable state, Vermont is a little gem with some of the best natural areas in the U.S. But one stereotype people sometimes think of is that Vermont only has nature and nothing else. They'll say we have mountains, forests, lakes, cows, maple trees, etc. but not much else. Another stereotype is that out-of-staters think of Vermont sometimes as a little getaway, a cute and charming place that doesn't resemble their busy and hectic city lives. What do you think of these stereotypes? Do they seem fair?
Is Vermont a great place to live?
It certainly is! Not only does Vermont have stunning and picturesque vistas and endless scenic places to explore, but the state also has exceptional food, safe cities, great schools, and down-to-earth people. Vermont is an environmentally conscience place that focuses on healthy lifestyles and social and environmental awareness, which all make Vermont a welcoming and prosperous place for all.
Related Articles
Featured Addresses