11 Terrifying Things In Vermont That Can (And Just Might) Kill You
No one wants to get hurt, but sometimes we make choices that are more dangerous than others. We know there are risks but we choose to do them anyway simply for the thrill. Of course flukes and accidents are bound to happen, so let's keep some things in mind to be a little safer when adventuring around Vermont. Here are 11 terrifying things in Vermont that can kill you.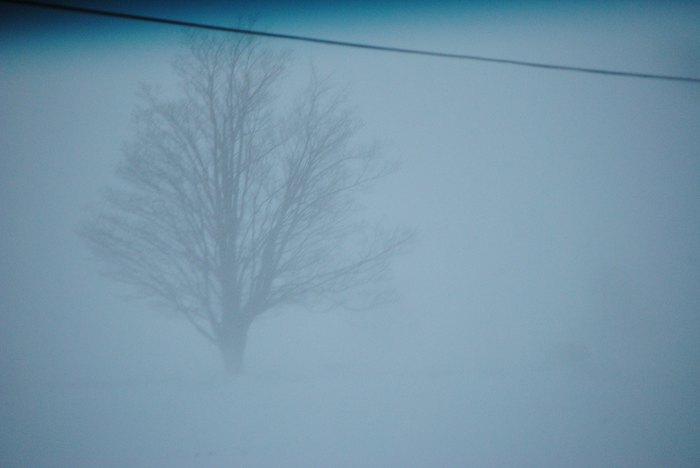 What are some other tips for staying safe this winter? Be sure to share these tips with your friend.
OnlyInYourState may earn compensation through affiliate links in this article.