The Sparkle Barn Is An Enchanting Vermont Gift Shop With Its Own Magic Garden Outside
Vermont is no stranger to magic. Whether it's an enchanting wooded trail, the brilliance of fall foliage, or the captivating charm of our small towns, there's so much to delight in when you visit the Green Mountain State. Yet even still, there are places that can capture our imagination in the most unforgettable way. The Sparkle Barn is a prime example. This locally-operated gift shop offers an assortment of thoughtfully curated items. And the best part of all? There's a magic garden tucked away just beside the shop!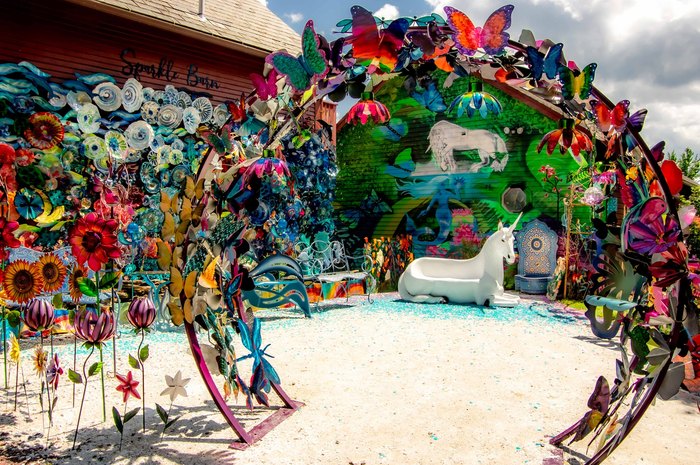 Have you ever visited the Sparkle Barn in Vermont? What did you think? Be sure to share your experiences with us in the comments below — we'd love to hear from you! For more information and exciting updates, be sure to visit the Sparkle Barn online or follow along on Facebook.
Address: The Sparkle Barn, 1509 US 7 S, Wallingford, VT 05773, USA