The Outstanding Restaurant In Vermont That Is Known For A Single Menu Item
Based in Winooski, Vermont, Twisted Comfort Food is a charming restaurant known for hearty dishes like burgers, tacos, and an array of mac and cheese options. This includes mac and cheese with every type of fish you can imagine, pizza-flavored mac and cheese, poutine mac, and others inspired dishes from all over the world.
If you're ready to delve into some Twisted Comfort Food, read on to learn more about the restaurant's menu and hours.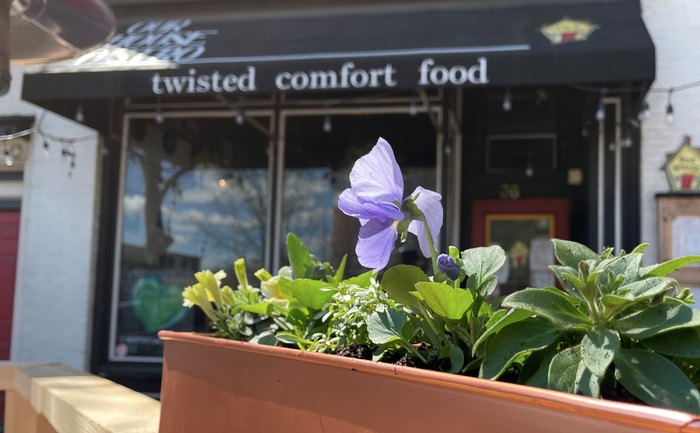 Along with the Winooski location, Our House Bistro has a restaurant in Plattsburgh, New York; just on the other side of Lake Champlain.
Have you tried Our House Bistro's mac and cheese? If you have, feel free to share your recommendations in the following comment section. Bon Appetit!
OnlyInYourState may earn compensation through affiliate links in this article.
Address: Our House Bistro, 36 Main St #1, Winooski, VT 05404, USA