13 Silly Sayings That Will Only Make Sense If You're From Vermont
We've polled some native Vermonters from all over and gathered our favorite silly sayings from Vermont. It's funny how phrases in the NEK don't translate to Bennington County and Addison residents may not relate to St. Albans speak. There is a lot of variety in our little state! So be sure to add your favorite Vermont-isms in the comments and let's have a little fun.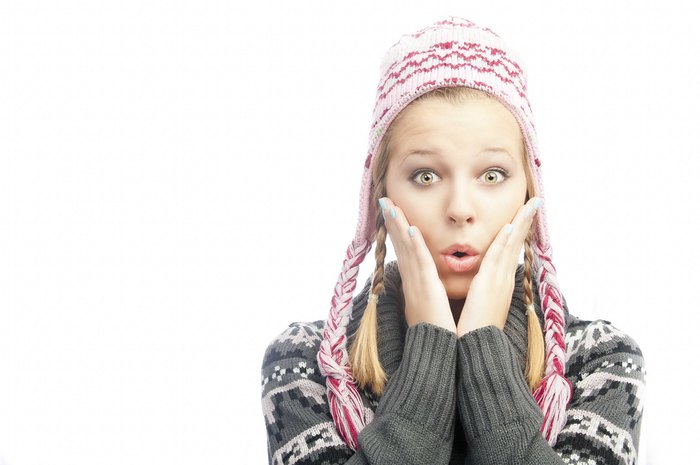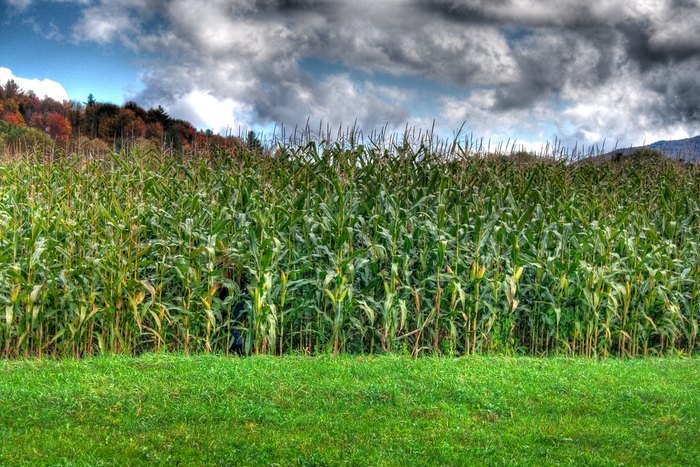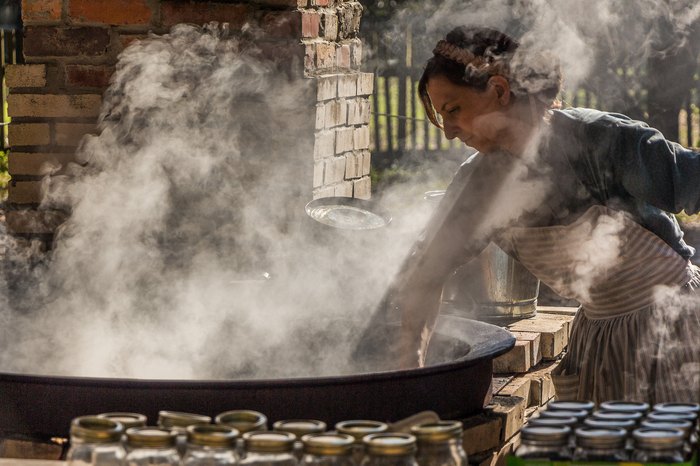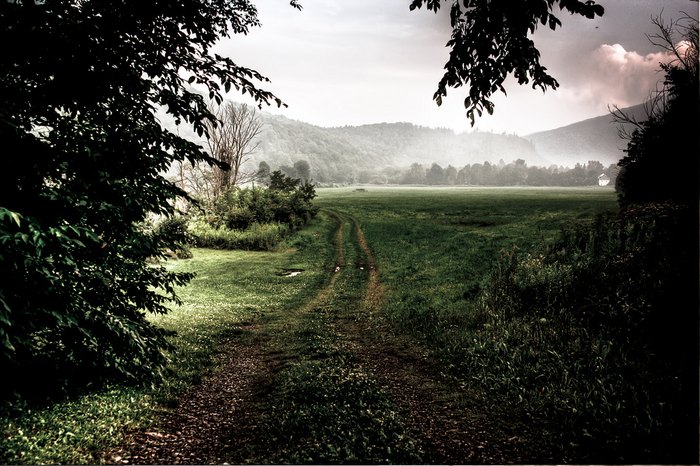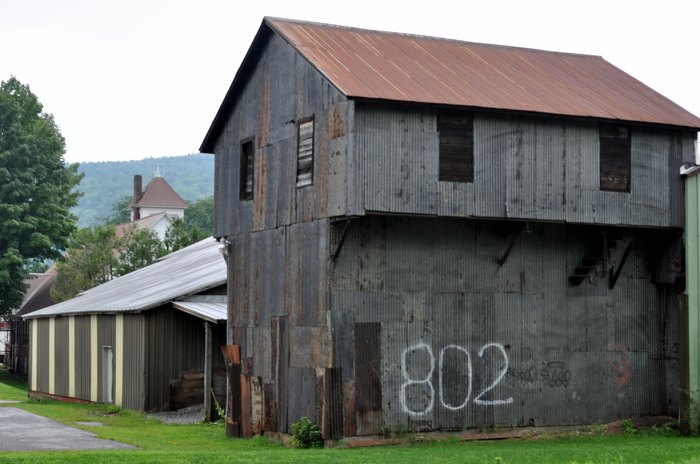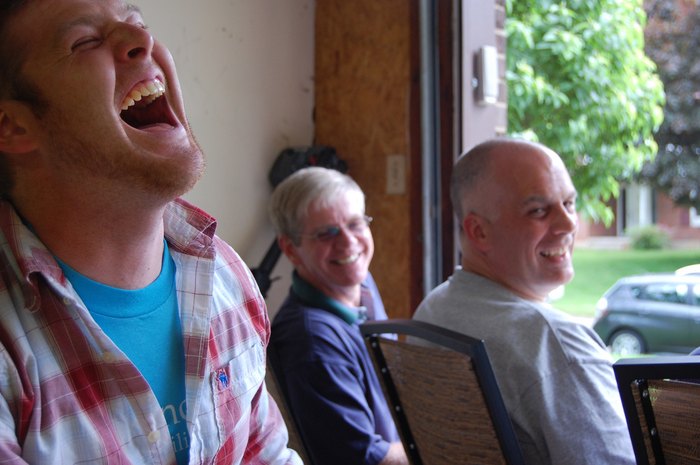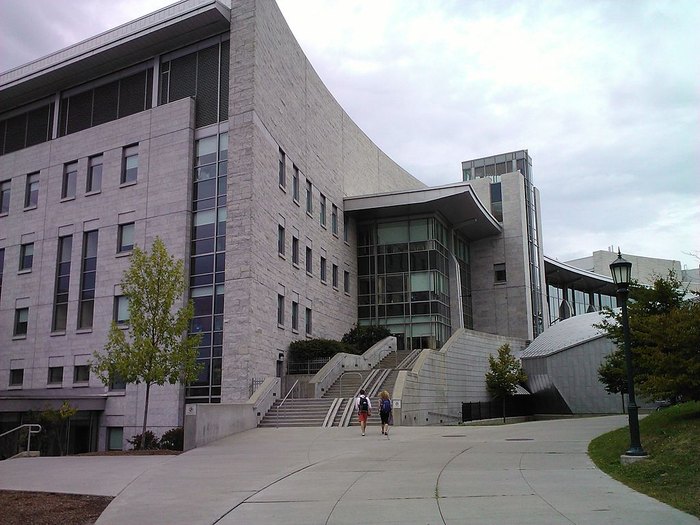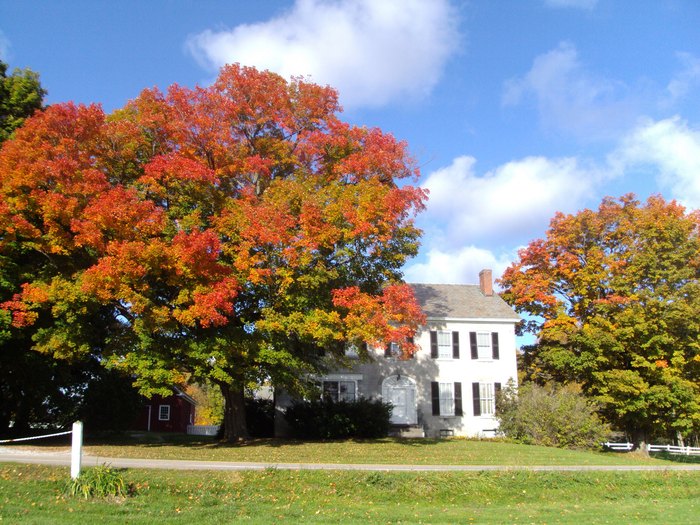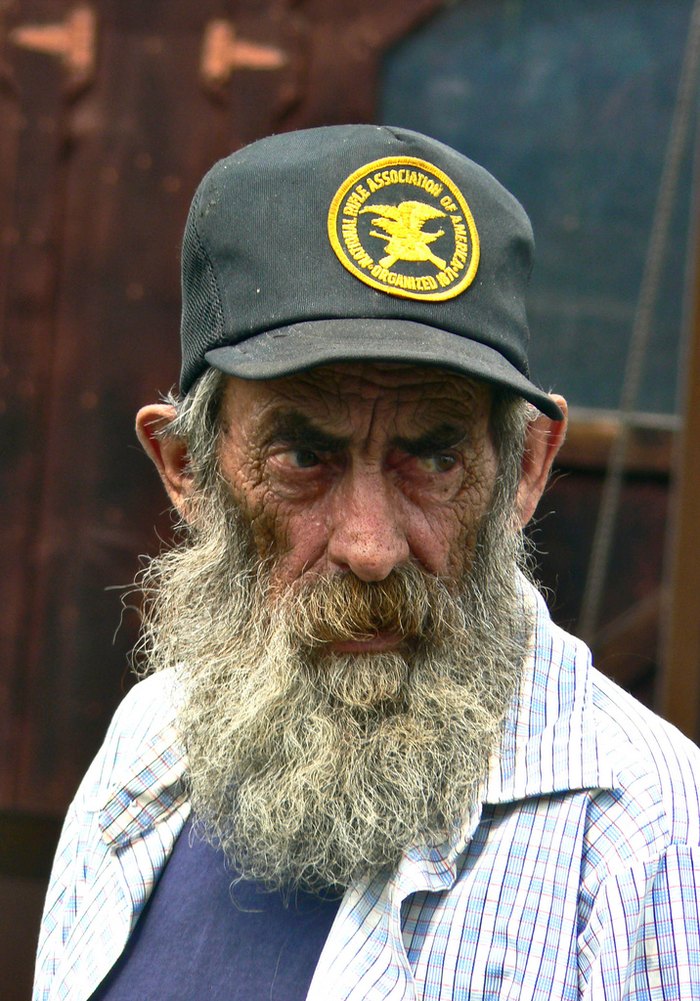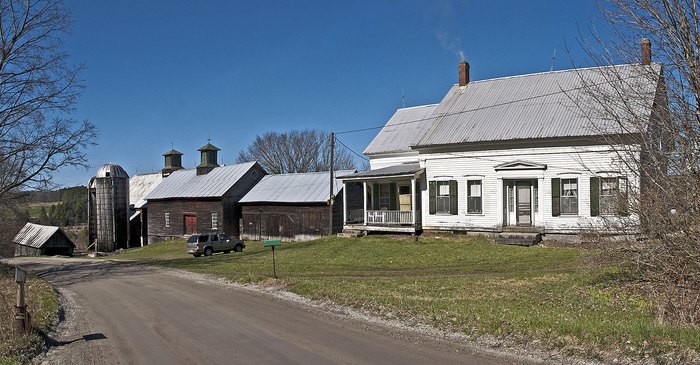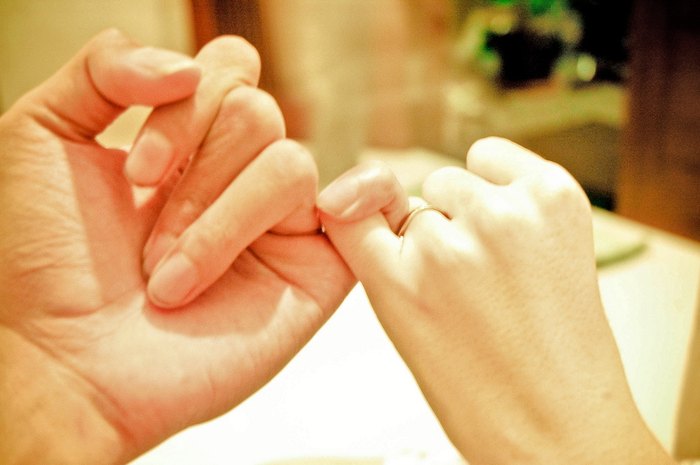 Do you have any quirks about Vermont you'd like to share? We'd love to hear them. Drop your replies below in the comments section.
Are you familiar with these silly sayings from Vermont? Be sure to check out the 14 reasons why everyone should marry a Vermonter!
OnlyInYourState may earn compensation through affiliate links in this article.
sayings from Vermont
January 07, 2021
What stereotypes are there about Vermont?
Let's start with the obvious. One stereotype about Vermont that is prevalent is that there's not much else in our state except for mountains, forests, lakes, and well, more nature. There is also the stereotype that VT is only a holiday destination spot for people from big cities like New York, Boston, and Montreal. Some other obvious stereotypes are that we never have a spring season (instead it's mud season) or that our winters last longer than half a year, or that everyone is a ski bum and loves maple syrup (this last one is actually pretty true of Vermonters). In reality, though, Vermont has much more to offer than just cold temperatures and bucolic landscapes.
What are the worst things about living in Vermont?
Vermont is a wonderful place to live, but every state has some negative components to it. So here are a few of the worst things about living in Vermont: 1. It can be frightfully cold in the winter, and our winters can last half a year, no joke. 2. If you want nightlife and other popular city activities, Vermont doesn't rank so well in comparison to other states. 3. Vermont can be rather expensive to live in. Rent prices, groceries, and real-estate can all be on the pricier side. But these negative aspects pale in comparison to the reasons why living in Vermont is amazing (read below).
What are the best things about living in Vermont?
There are so many great aspects of living in Vermont. Access to pristine and natural areas and parks, organic and healthy food, environmentally and socially aware residents, friendly locals, and a relaxed and casual way of life, to name just a few. Vermont is a great place to live if you don't mind living in a small city or little town. If you love nature and want to live a healthy life, Vermont is one of the best places to live in the U.S.
OnlyInYourState may earn compensation through affiliate links in this article.