These 11 Rustic Spots In Vermont Are Extraordinary For Camping
OK, now that you've been able to figure out what type of camping is for you from our Amazing Camping Spots article, it's time to narrow down some awesome areas that have the best remote and/or primitive camping. What is primitive camping? Well, it usually means camping in a forest with no developed facilities and leaving the site with little or no evidence of human visitation and are usually in areas with difficult access. Are you up for the challenge?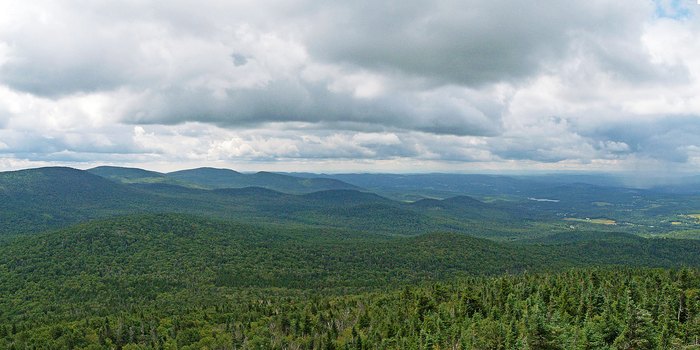 No Vermont summer is complete without a rustic camping trip. After all, some of the best memories of all are the ones where we're sitting around a smoky campfire, roasting marshmallows and telling stories late into the night. Many of the state parks have excellent beaches, too! Check them out!
OnlyInYourState may earn compensation through affiliate links in this article.