Vermont Has A Grand Canyon And It's Too Beautiful For Words
The Quechee Gorge, often called "Vermont's Little Grand Canyon," is a beautiful spot that everyone should see when in Vermont. This 165-foot gorge in Quechee can be viewed from a bridge above for a few minutes or savored with an overnight camping experience (or somewhere in between), but no matter how long you stay, the important thing is that you've checked the item off your Vermont Summer Bucket List. Happy trails!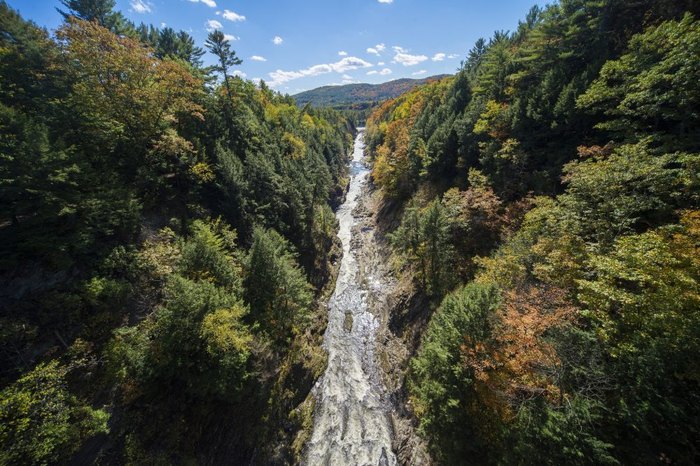 Be sure to like and share with other adventurous spirits!