The Outdoor Discovery Park In Vermont That's Perfect For A Family Day Trip
You know the old saying "If you don't like the weather, wait 5 minutes." Well, that could be the perfect way to see this indoor/outdoor museum in Vermont. The Montshire Museum in Norwich has loads of hands-on exhibits that kids will love whether they are wearing bathing suits or raincoats. If you're looking for some great places for indoor or outdoor discovery in VT, the Montshire is the place for you!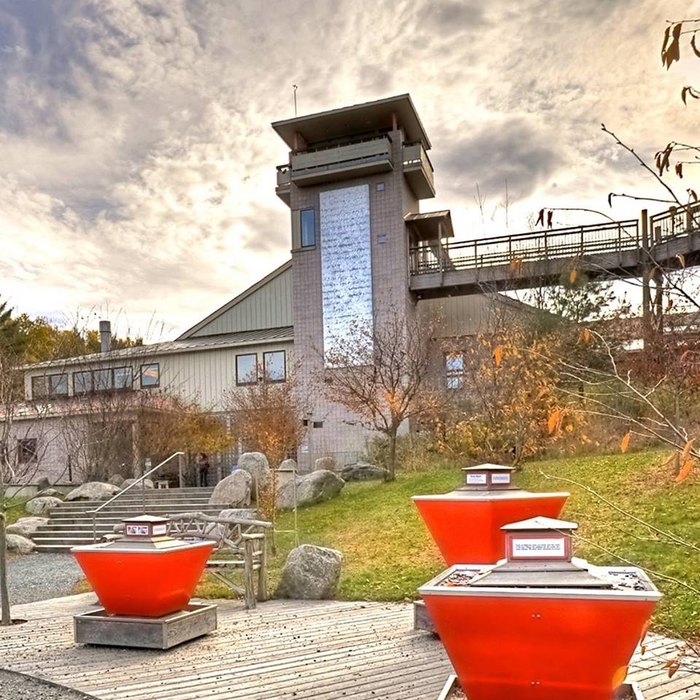 The Montshire Museum of Science is located at 1 Montshire Road, Norwich, VT. Be sure to check out their website before you go to see what special exhibits, presentations, camps and programs are available, or simply explore it all at your own pace. Have fun!
Another great museum located in the area is the Vermont Institute of Natural Science (VINS). Check it out!