23 Surprising Things You May Not Expect When Moving To Vermont
People everywhere come and go, and sometimes they land here in the Green Mountain State.  If you're new here… Welcome!
Certain images and stereotypes come to mind when people picture living in Vermont.  Maybe they think they will live in an 1800s farmhouse and raise some chickens or maybe they will go into business for themselves tapping trees to make and sell their own syrup (It takes about 40-60 gallons of sap to produce one gallon of syrup so don't quit your day job!).  Regardless of what people have in mind, there are a few things that always surprise them.  These things vary depending on where they came from, but here are some things we've heard from newbies over the years.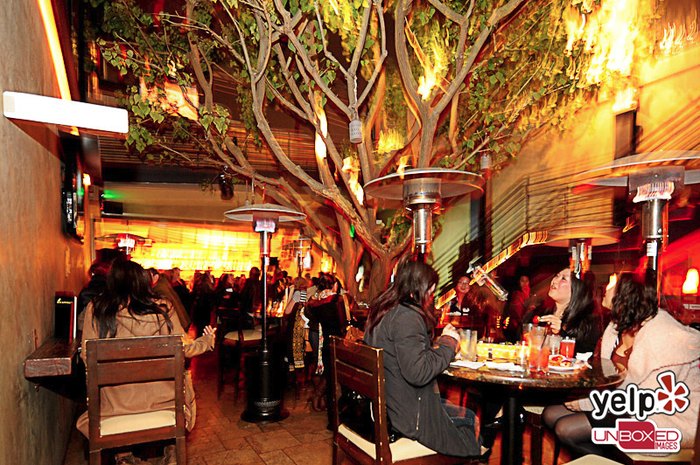 What do you think newcomers should know?  If you are new to Vermont, what surprised you?
OnlyInYourState may earn compensation through affiliate links in this article.