Posted in Vermont
September 25, 2015
15 Ways You Can Always Spot Someone From Vermont…No Matter Where They Are
People from Vermont have some defining traits that set them apart from the rest. You may be wondering if that quirky person you just met is a Vermonter or if it's just a coincidence they are wearing shorts in 20 degree weather. If you want to confirm, here is how.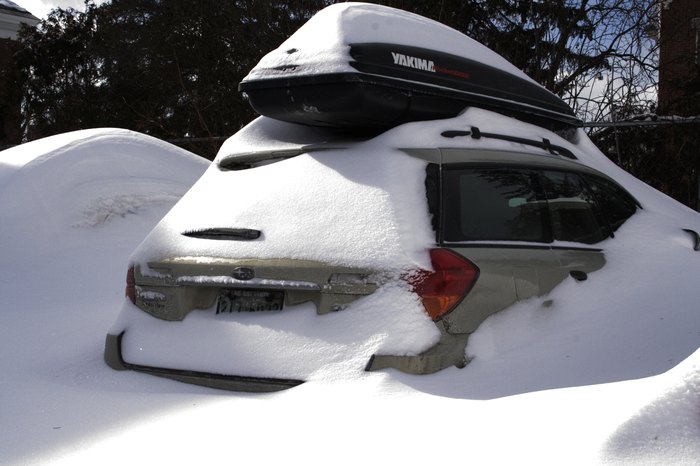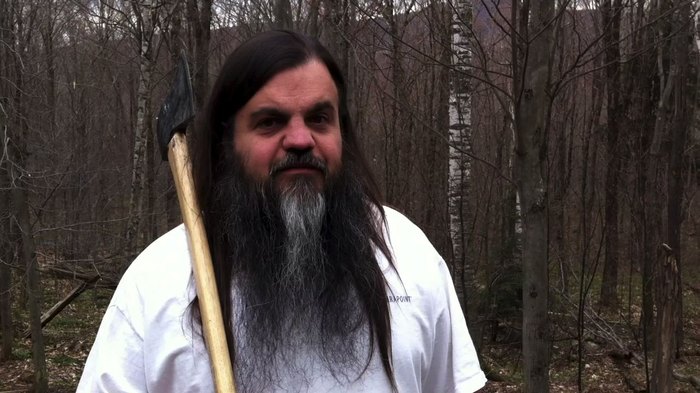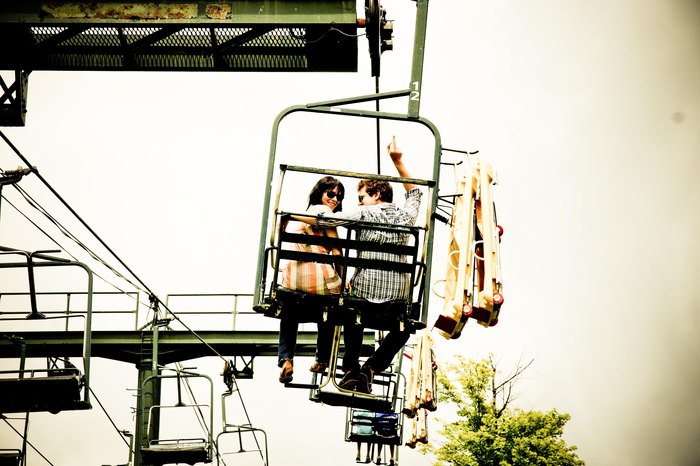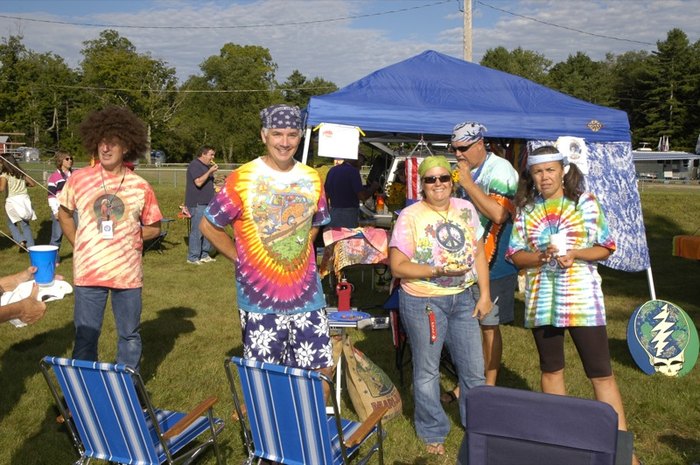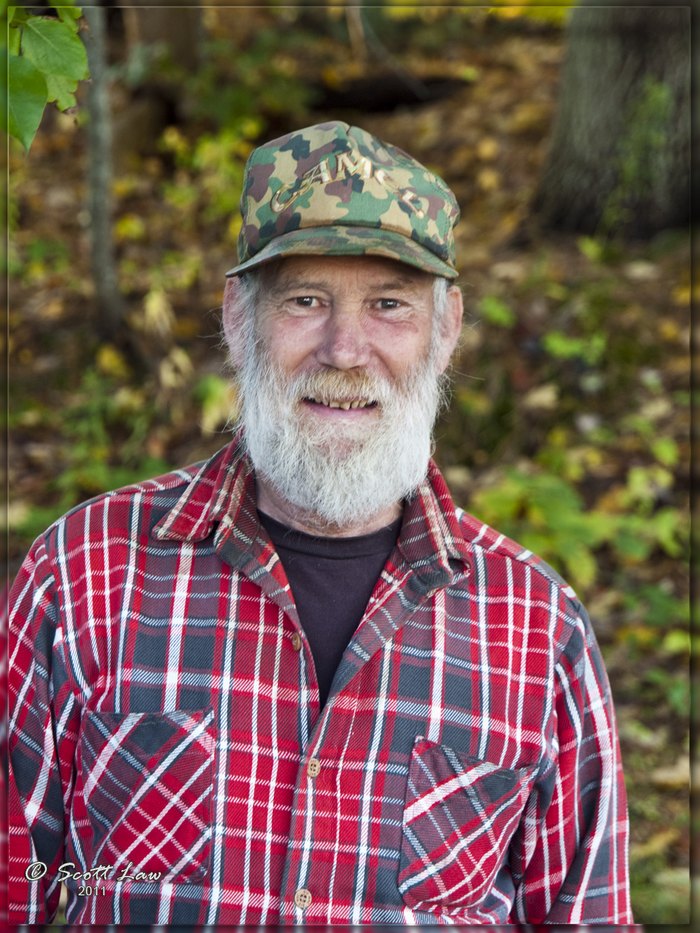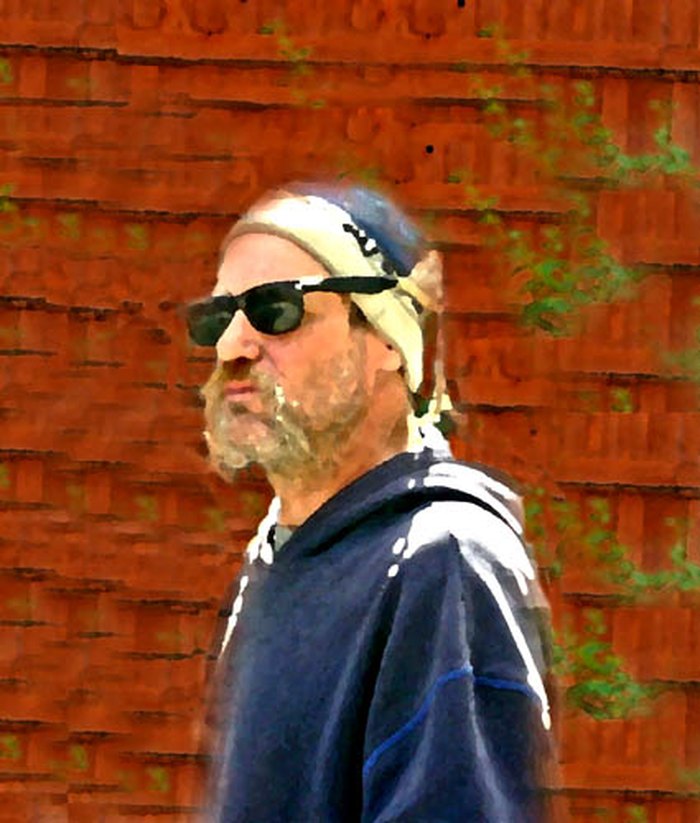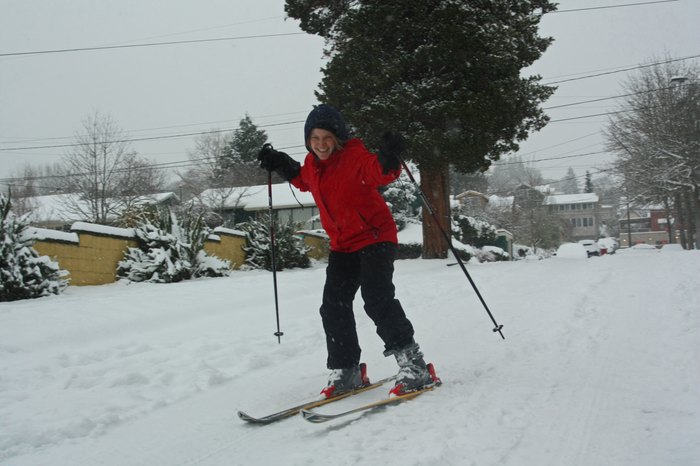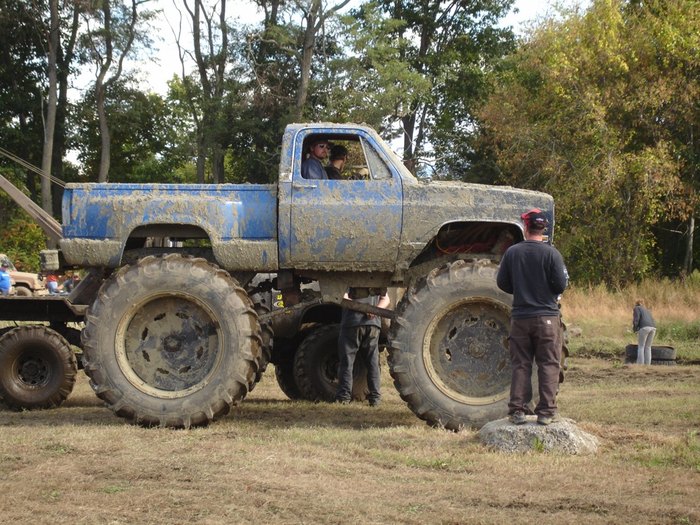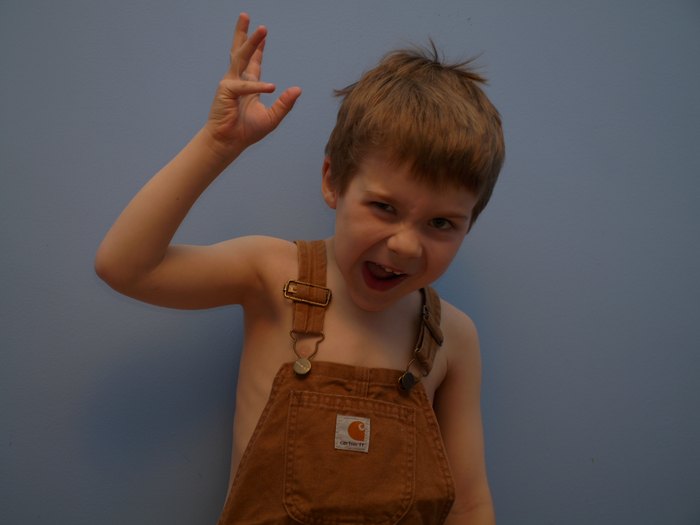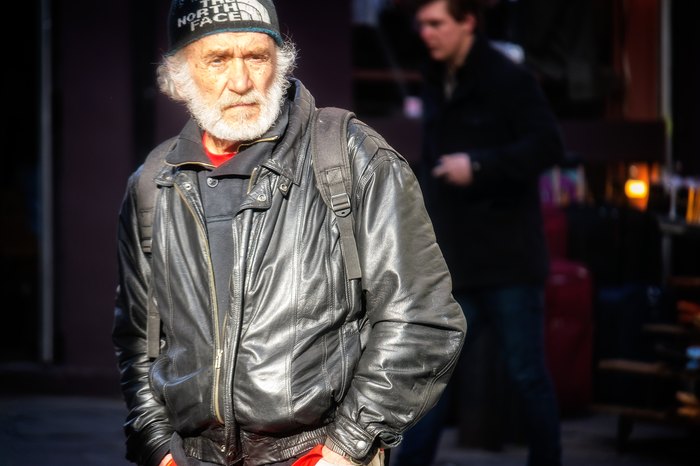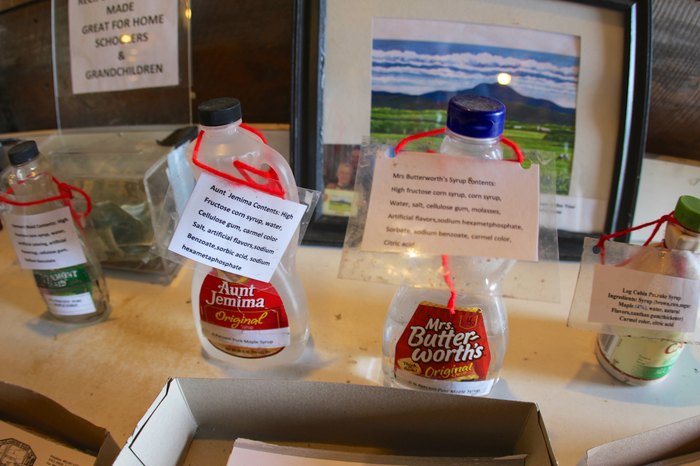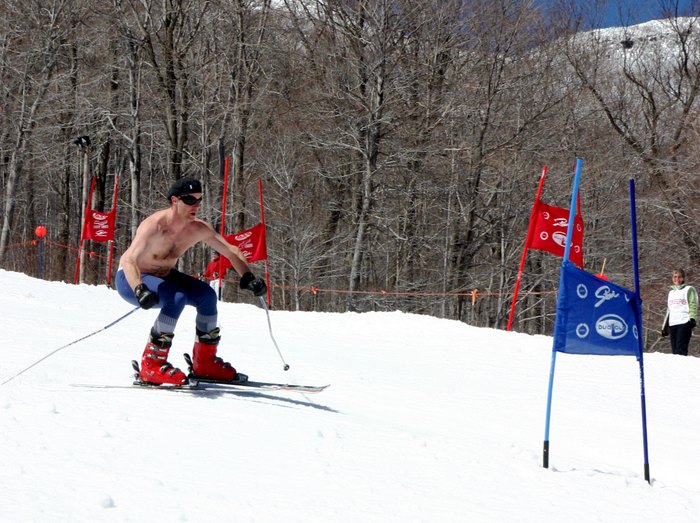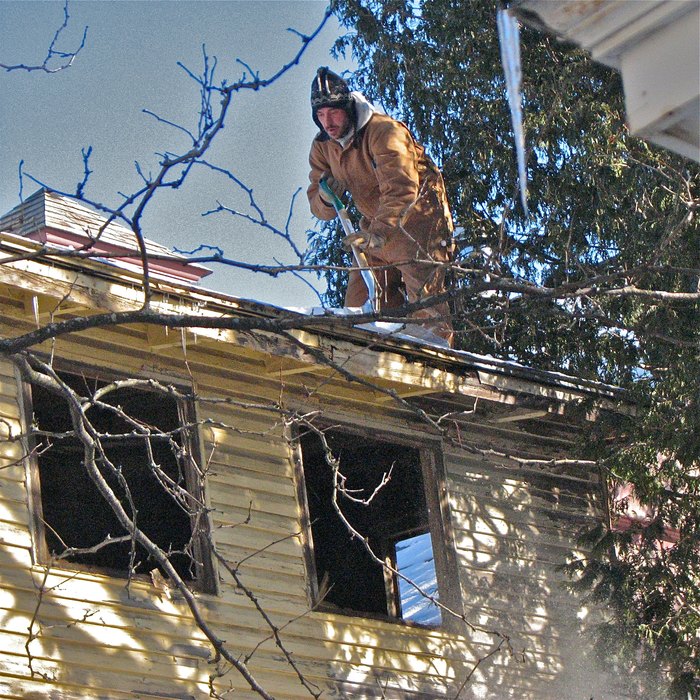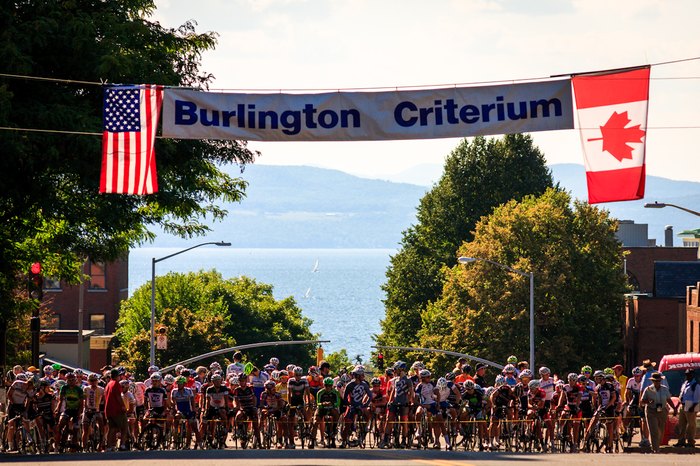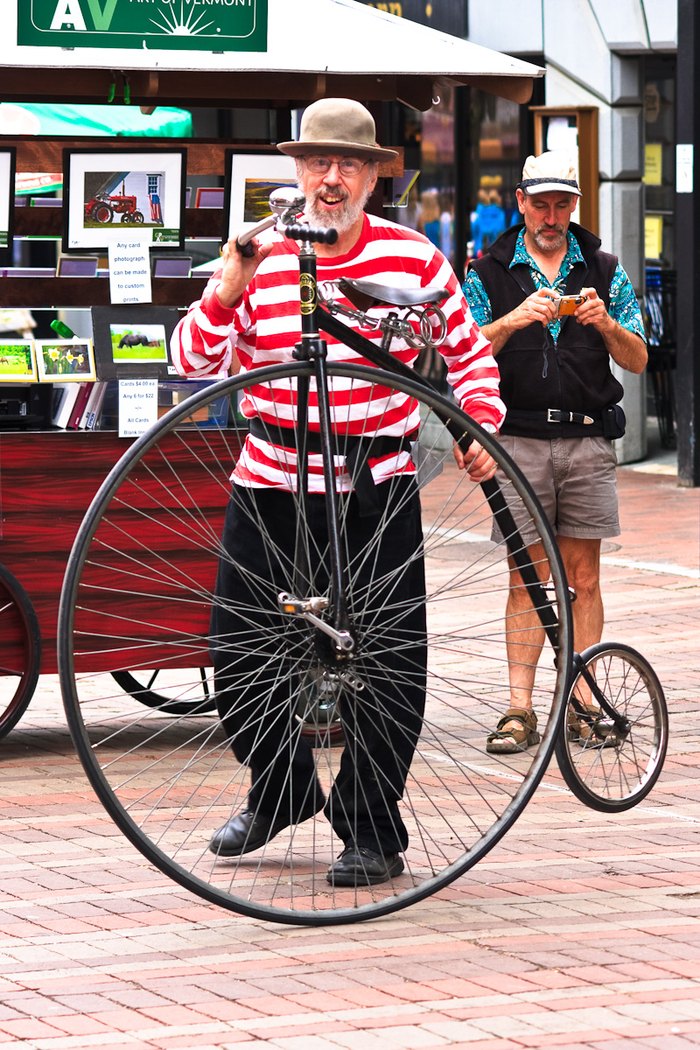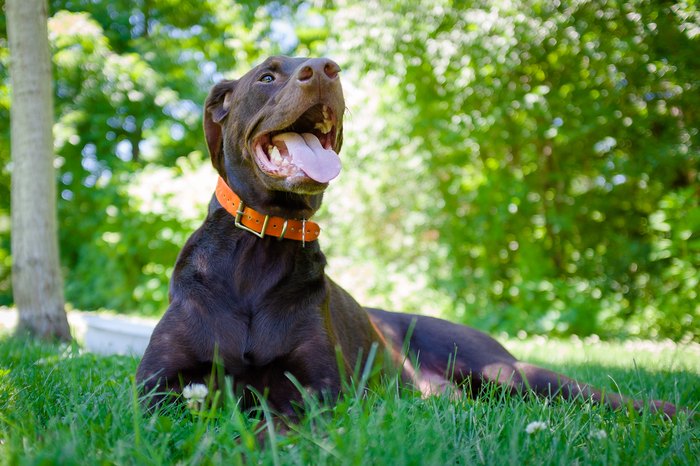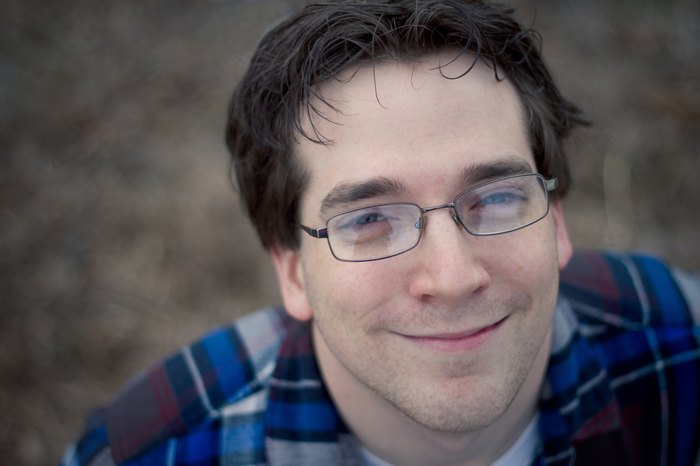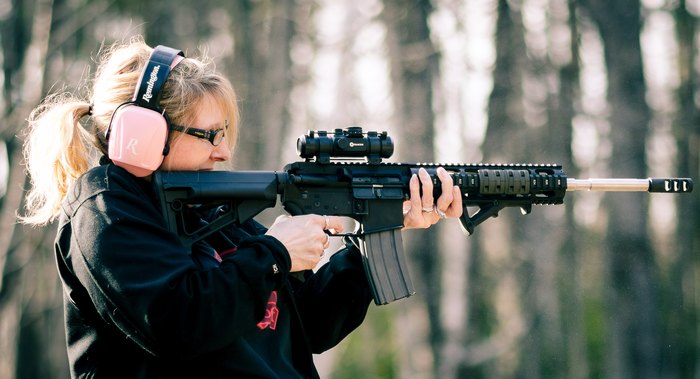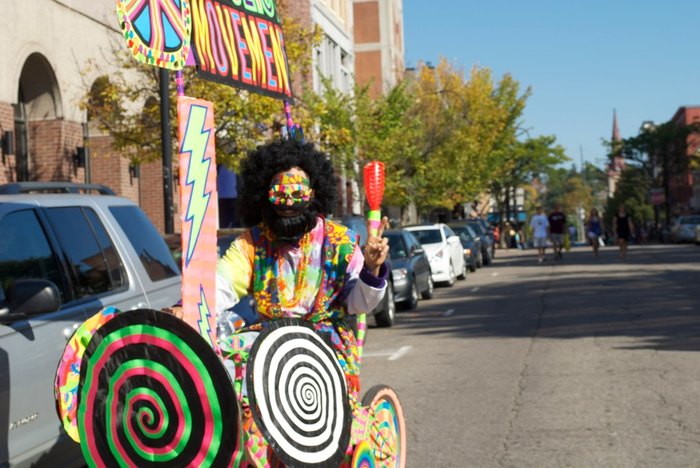 Vermonters are always reppin' the 802 and are proud of it. Do you agree with these identifiers? Are there any other tell-tale ways you'd know you spotted a Vermonter?
OnlyInYourState may earn compensation through affiliate links in this article.