You'll Love The Danville Rail Trail Haunted Woodland Walk In Vermont
It's that time of year again! If you've been waiting all year to get spooky, this haunted forest walk in Vermont is just the thing. Here's how you can join in the creepy fun.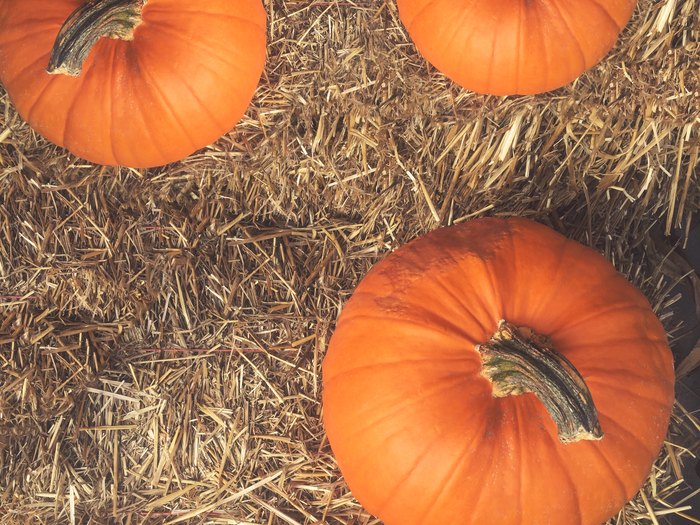 To find out more about this awesome event, visit the event's Facebook page here. For more fall fun in Massachusetts, check out these awesome cider mills.
Address: 347 Peachham Road, Danville, VT, 05828