The Story Behind This Haunted Asylum In Vermont Is Truly Creepy
Built in 1834 as the Vermont Asylum for the Insane, the Brattleboro Retreat (which sounds a little nicer… even though it wasn't) has some places and points that you won't want to go near after dark. Is this Vermont state hospital haunted? If you ask us, yes – it doesn't take much belief in the paranormal to find this place terrifying. Come explore one of the single most haunted places in Vermont… if you dare.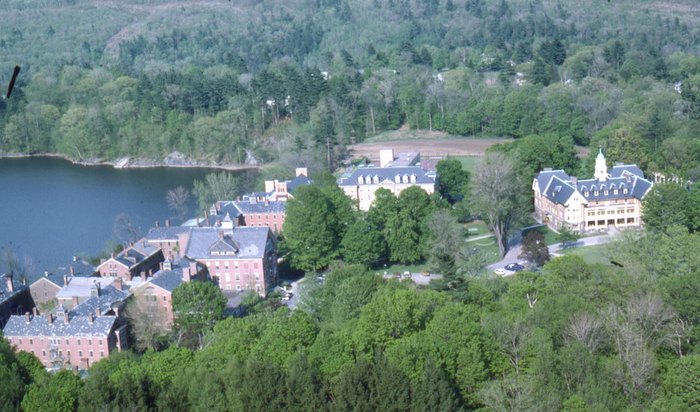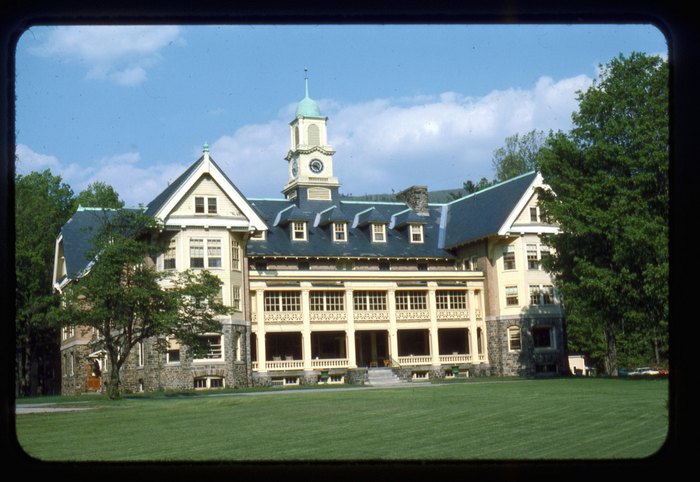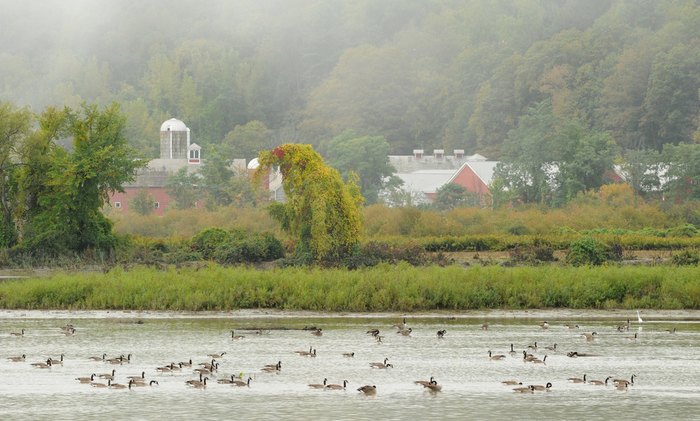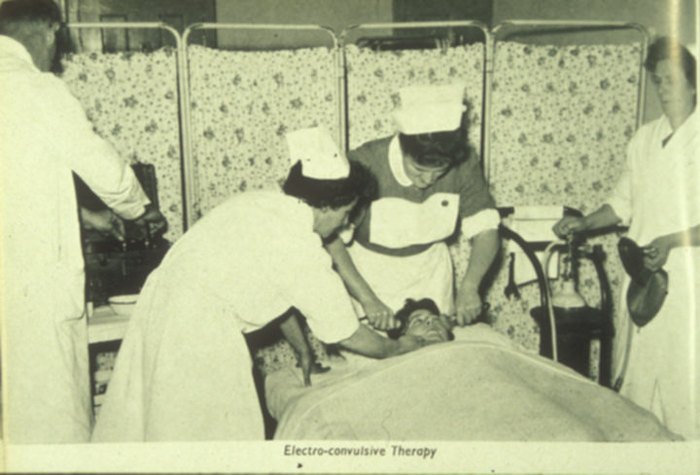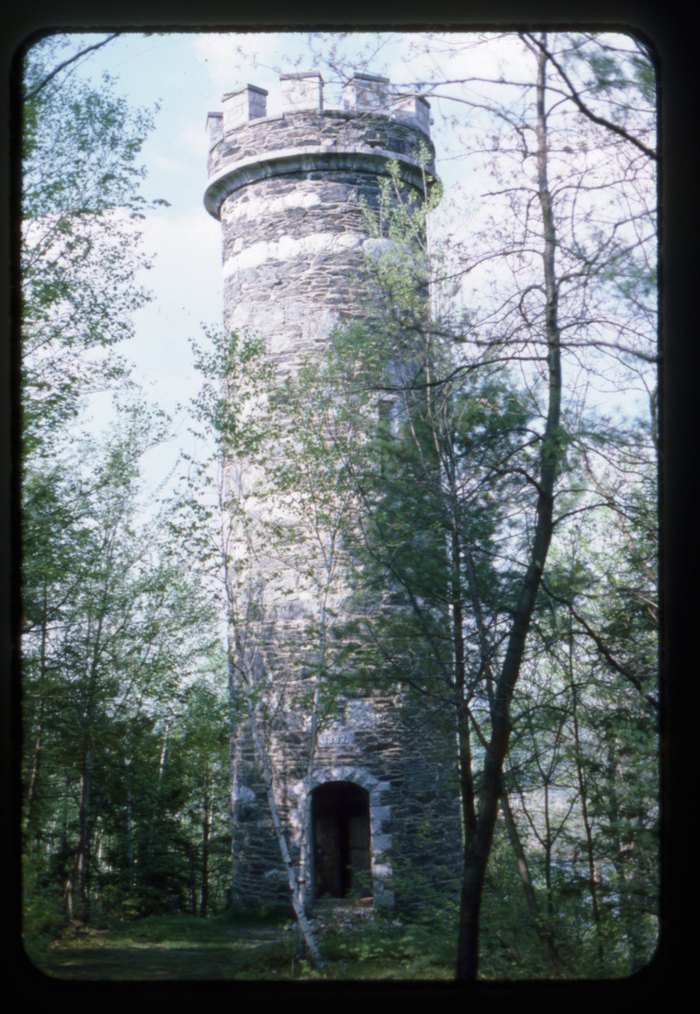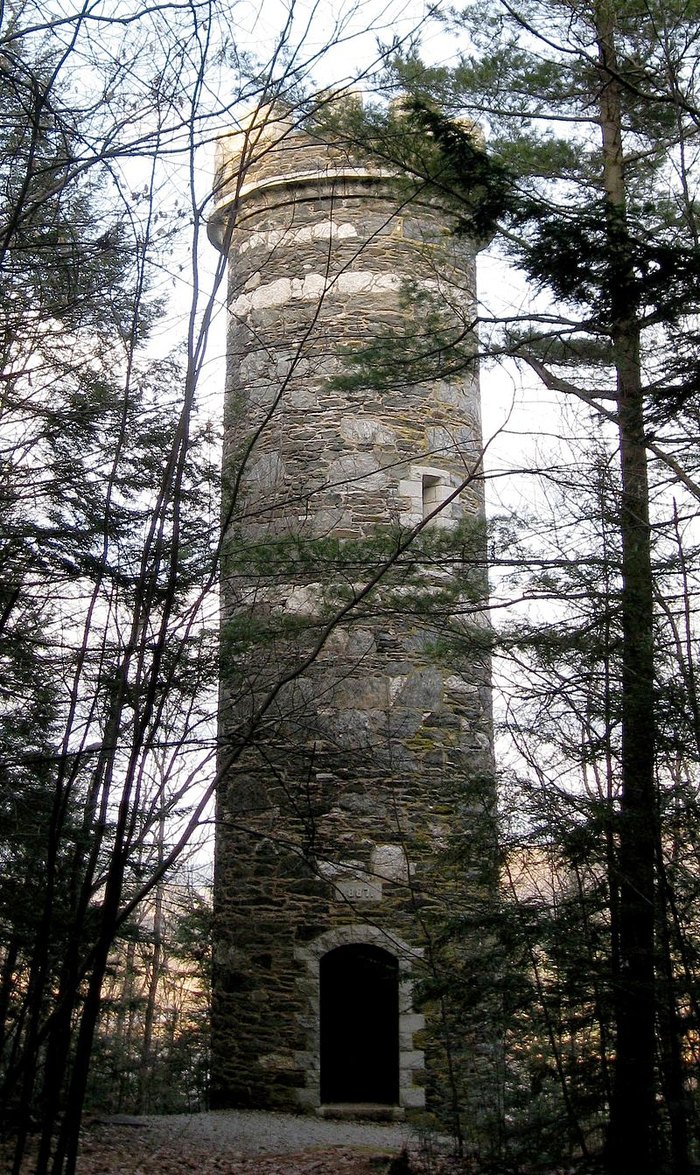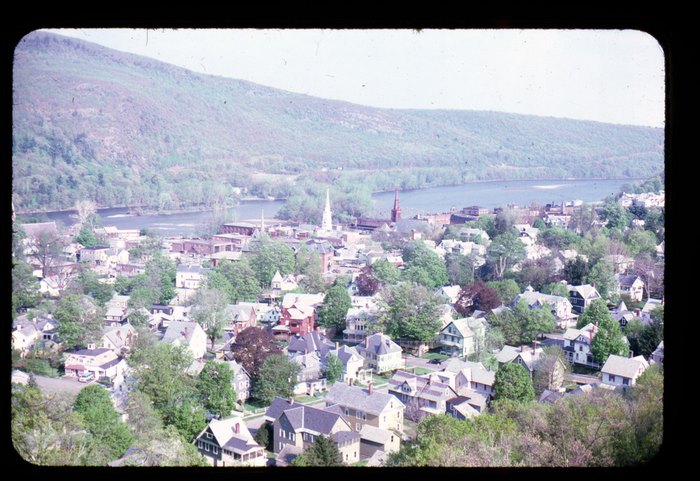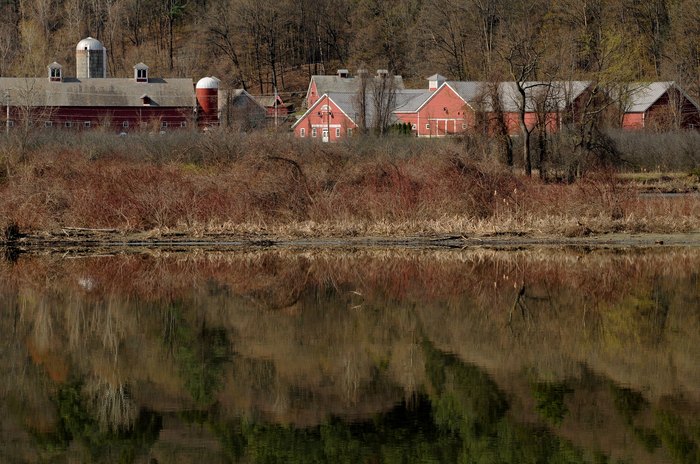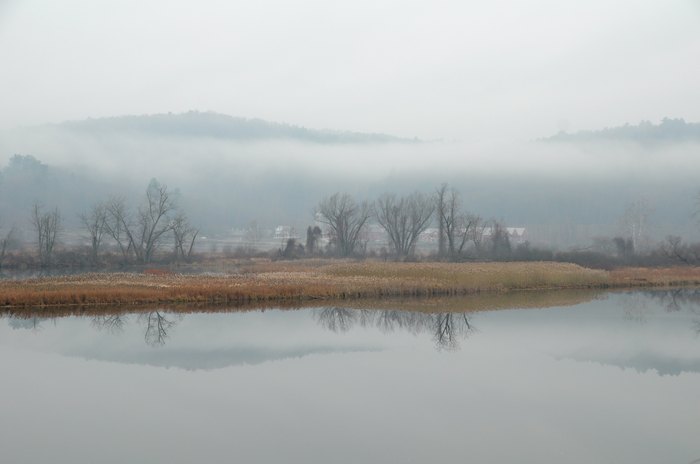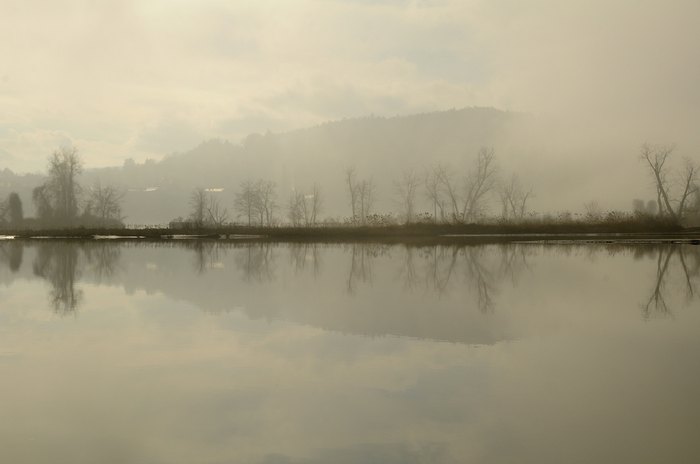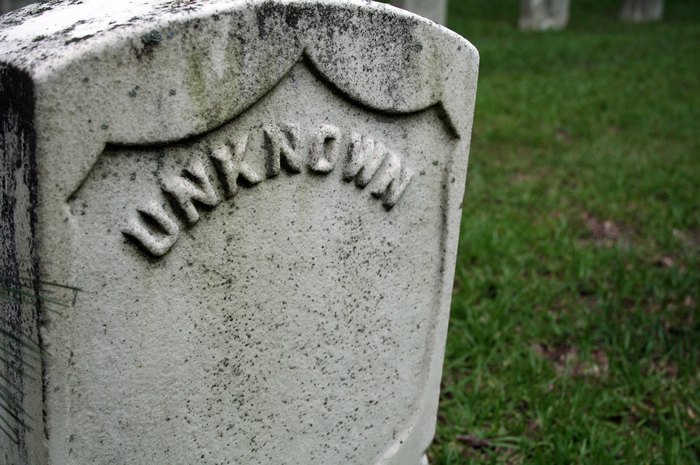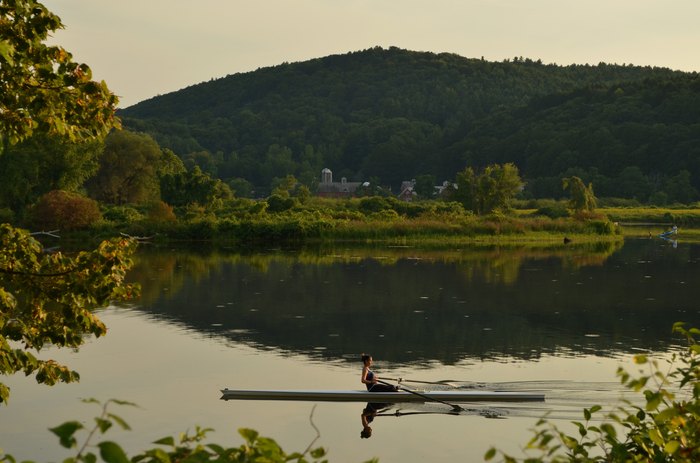 If you like scary things, take the ultimate haunted road trip through Vermont! If you're raring to go on this trip but unsure what to bring, take a look at our ultimate road trip packing guide to make sure you have everything you need.
OnlyInYourState may earn compensation through affiliate links in this article. As an Amazon Associate, we earn from qualifying purchases.
More to Explore
is this vermont state hospital haunted?
Where is the Brattleboro Retreat Tower?  
It looks like something from a fairy tale, but nope – it's just Vermont. The Brattleboro Retreat Tower is a literal tower (seriously, like in Rapunzel) in the woods near Brattleboro, Vermont:
It was built in 1887 with good intentions: here, humane care would be provided for sufferers of mental illness.

Unfortunately, though, it ended up becoming one of the creepiest places in Vermont.

The treatments offered were not helpful, and many patients died by suicide when they plunged from the top of the tower to their deaths below.

Now, it's said to be one of the most haunted places in Vermont and it's a popular destination for curious ghost hunters to check out in hopes of seeing something scary.

 
What are some interesting Vermont history facts?  
Vermont's a cool little state filled with interesting history facts!
Did you know that Vermont was the first state to abolish slavery in its state constitution? 

It was also the first state to pass marriage equality legislation.

Its largest city is Burlington, which is home to just 42,000 people and there are only 626,000 people living here.
There are some amazing state parks in Vermont with intriguing histories and interesting value to culture and society, and there are lots of awesome places to visit in Vermont for those who wish to explore it.

 
Are there any old Vermont asylums that are still open?  
Well, they're definitely not called "asylums" anymore, but we digress. First and foremost:
The Brattleboro Retreat (where the above-discussed tower is located) was Vermont's first institution for the mentally ill.

It was originally called the Vermont Asylum for the Insane, and we're pretty glad they changed that eventually to something a little more humane.

In terms of places that are still open to this day, though, check out the Vermont State Hospital, also found near Brattleboro Retreat. It was listed on the National Register of Historic Places in 2016.

 
Related Articles
Explore Vermont
Featured Addresses

Brattleboro Retreat, Brattleboro, VT 05301, USA