23 Rare Photos Taken In Vermont During The Great Depression
Vermont has never been a rich state.  It has been founded and harvested upon the hard work of dedicated people who had to face many difficulties, including the harsh winters year after year.  A devastating blow to Vermont's livelihood was the the Great Flood of 1927 which shattered the state and caused an estimated $21 million in damage. Vermont's roads, bridges, and railways were hit hard and local communities could not afford to rebuild.  Almost immediately following the Great Flood was the Great Depression.
The Great Depression that began in late 1929 struck hardest in Vermont cities. Unemployment led to shrinking tax lists and greater costs for the relief of the poor.  Let's take a look back in time to see what Vermont was like during this time period.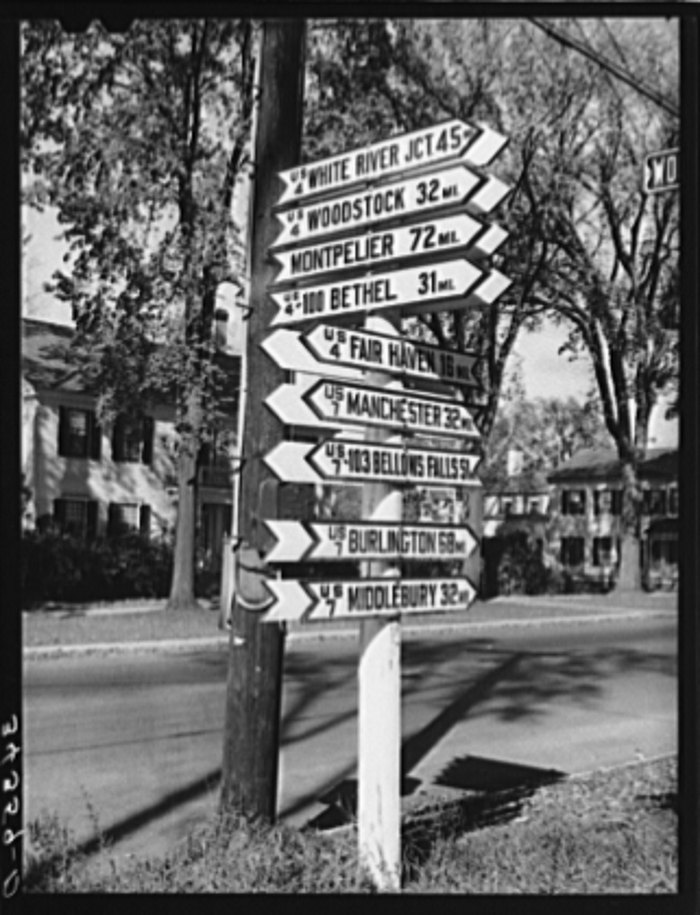 It's always interesting to see how much has changed and how much has stayed the same in Vermont.
OnlyInYourState may earn compensation through affiliate links in this article.