These 12 Crazy Laws in Vermont Will Leave You Scratching Your Head in Wonder
Vermont is very unique and peculiar, and its laws reflect just that. While some relate to animals and the environment, others will have you wracking your brain as to how (and more importantly, why) anyone came up with these weird laws in Vermont in the first place.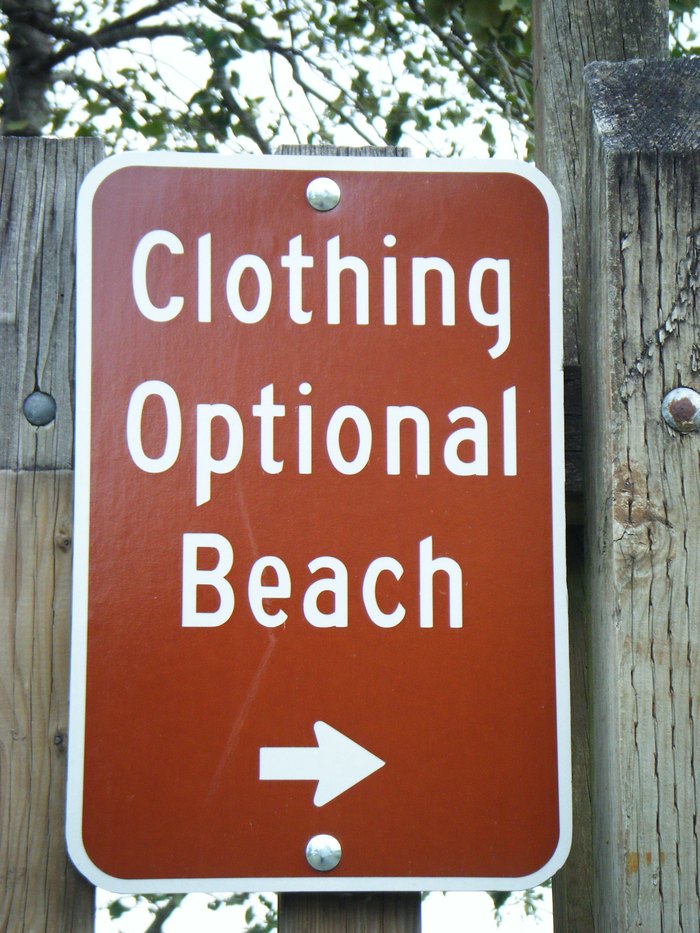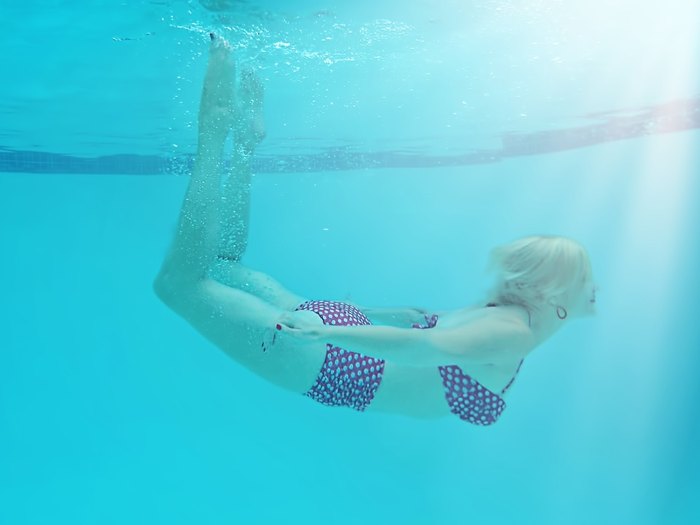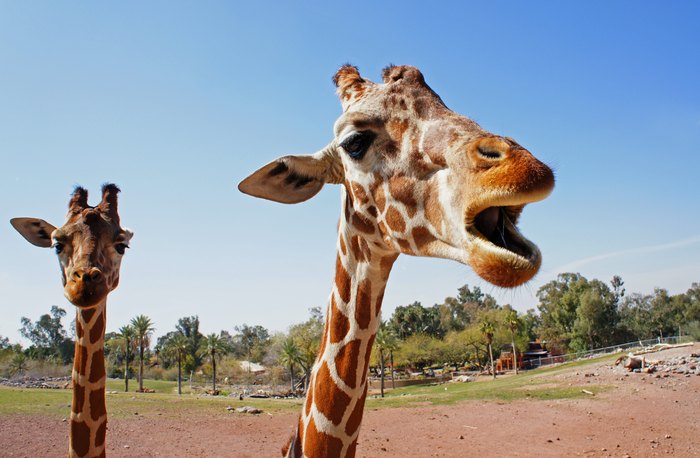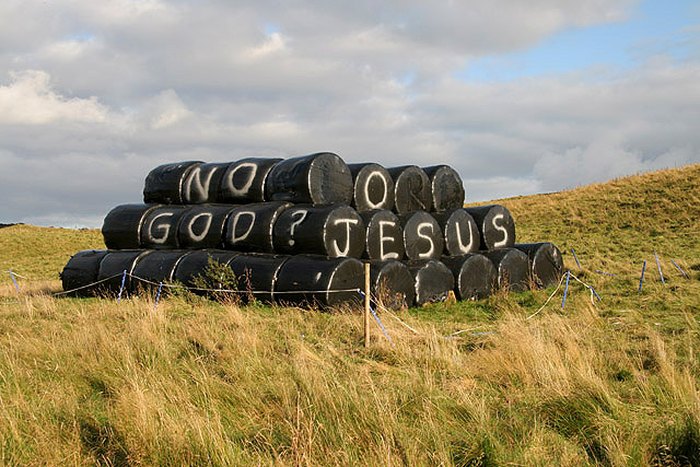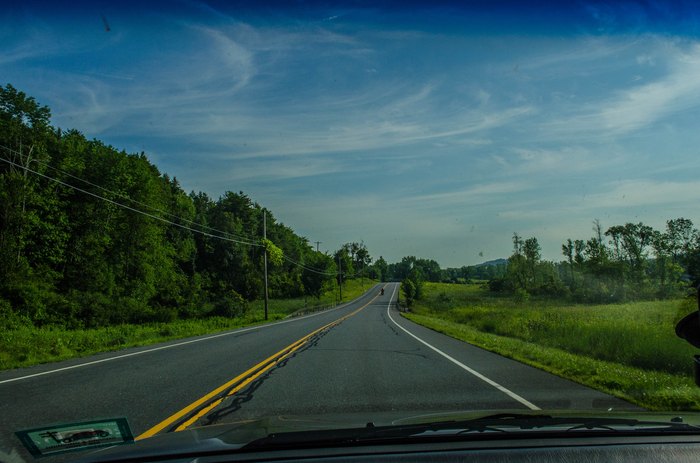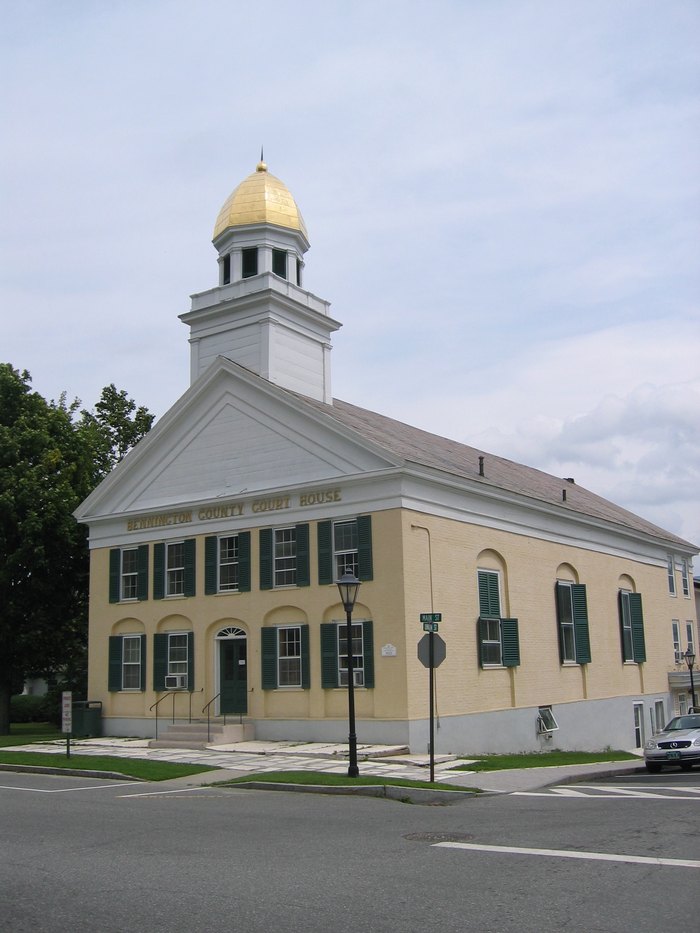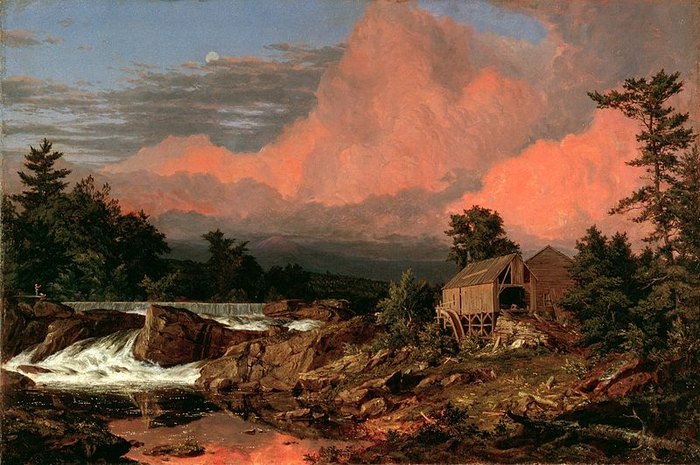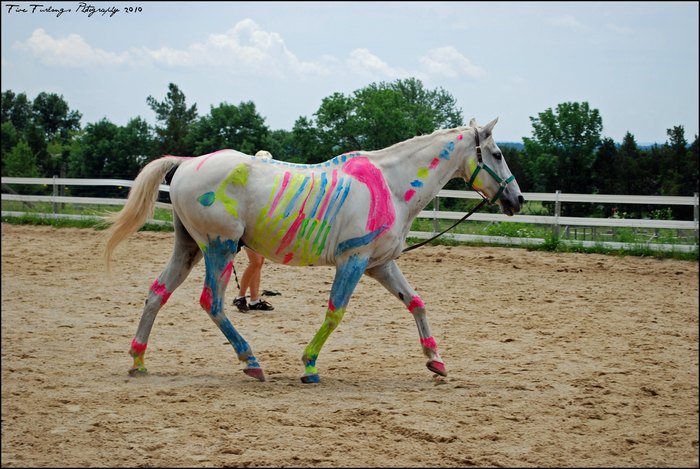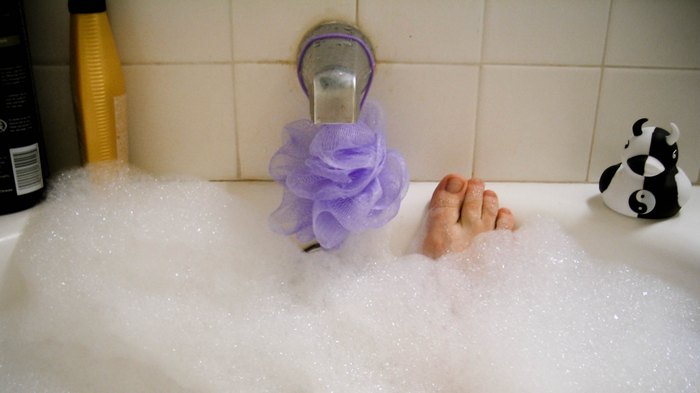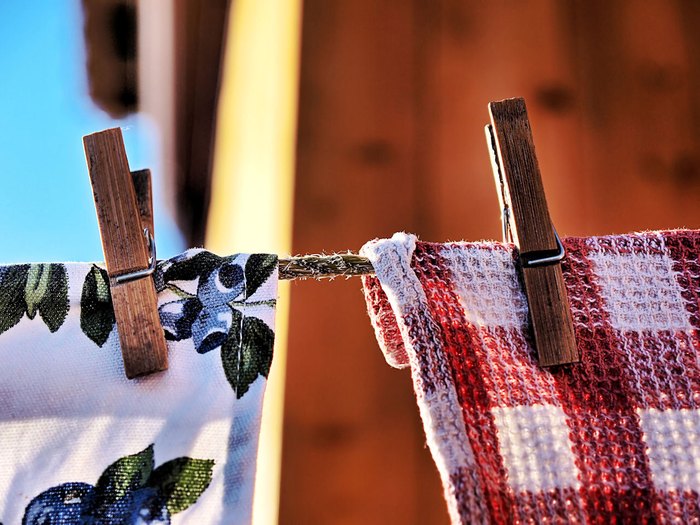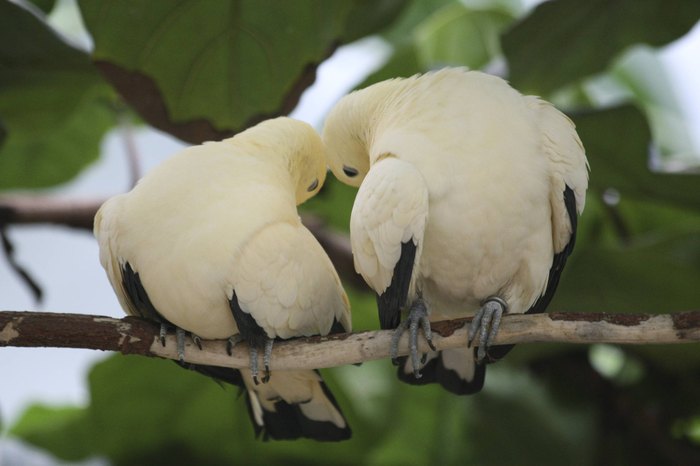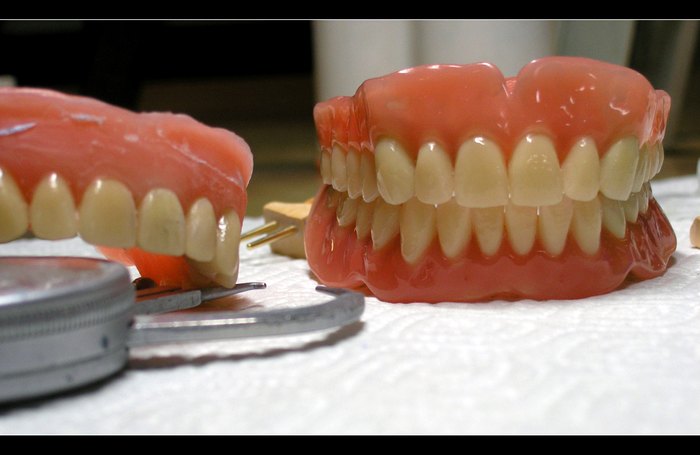 Which is your favorite? Share in the comments any other bizarre laws that have given you a good laugh! Now that you've earned yourself 12 new fun facts to impress people with, perhaps you want to dive deeper into the quirkiness of Vermont. These strange town names in Vermont will certainly have you scratching your head!
OnlyInYourState may earn compensation through affiliate links in this article. As an Amazon Associate, we earn from qualifying purchases.
More to Explore
weird laws in Vermont
What stereotypes are there about Vermont?
Every state has its own set of stereotypes that generally speaking, most residents can relate to. While Vermont is known for its impressive mountain ranges, scenic hiking trails, and bucket-list-worthy skiing opportunities, there are some quirky stereotypes about Vermont that will put a smile on your face. In addition to these crazy laws in Vermont, the Green Mountain State has some unofficial laws like loving maple syrup and craft beer. Oh, and that Vermont stereotype about either being a farmer or knowing a farmer? That's true. Have you ever played the game "eight degrees of separation from Kevin Bacon?" Well in Vermont, you can bet you're one degree or less away from a farmer.
What unique words and phrases do people in Vermont say?
Some words and phrases are universal, but there are plenty of words and phrases in Vermont that you just have to live here to understand. While other states may experience the traditional four seasons of winter, spring, summer, and fall, Vermont can add mud season and stick season to their list. And if you hear Vermonters tell you that the notch is closed, you better find an alternate route. If those phrases sound foreign to you, then you might be a flatlander…someone who wasn't born in Vermont.
What are the best things about living in Vermont?
We may have some strange laws in Vermont, but most of them will not affect your day-to-day life. One of the best things about living in Vermont is the abundance of outdoor adventures you can have. Hiking in Vermont is one of the best ways to see the Green Mountain State, and there are hundreds of trails peppered around the state. During the winter, skiing in Vermont is one of the most popular pastimes. If speeding down a mountain on sticks doesn't sound like a good time, then you can always check out some of the hidden beaches in Vermont. Boulder Beach State Park in Vermont features over six miles of stunning shoreline, pristine sand for lounging, and a gorgeous 400-acre lake for swimming and boating.
Related Articles