13 Reasons The Entire Country Should Be Thankful For Vermont
We all know that Vermont is special and we are thankful for its bounty every day.  But does everyone know how special it is here? We may be small, but we're mighty. Here are the 13 best things about Vermont that the entire country should be as thankful for as we Vermonters are.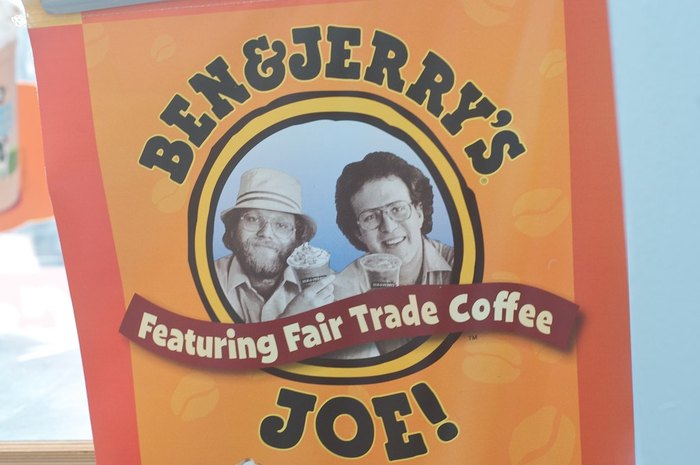 Why do you think the country should be thanking Vermont? What do you consider to be the best things about Vermont? We love to hear from you. Share your thoughts and remarks with us in the comments section below.
OnlyInYourState may earn compensation through affiliate links in this article.
best things about Vermont
July 03, 2020
What are the best things about living in Vermont?
This article gives us some great reasons why people should be thankful for things that have come out of Vermont, but there are other things we love about our state. For instance, Vermont has access to pristine and natural areas and parks, organic and healthy food, environmentally and socially aware residents, friendly locals, and a relaxed and casual way of living life. The Green Mountain State is a perfect place to call home if you like living in a little town or small city. If you adore the outdoors and can see yourself to living a relaxed way of life, Vermont is simply one of the best places to live in the U.S.
What stereotypes are there about Vermont?
That we all are farmers and haven't ever been to a 'real' city, are things you might hear being a Vermonter from out-of-staters. People sometimes think that because Vermont is so small that that must mean we are 'behind the times' or something like that. But in fact, Vermont is a very progressive state with much to offer. Which stereotypes have you heard being a Vermonter?
What are the most scenic towns in Vermont?
With many wonderful scenic towns in Vermont to choose from, it's rather quite difficult to narrow it down to just one or a few. That being said, here are the five most scenic towns in Vermont: 1)  Manchester; 2) Woodstock; 3) Grafton; 4) Stowe; 5) Shelburne. Now, of course, there are plenty of other beautiful towns to see and explore in Vermont. If you are still interested in finding more picturesque towns to visit in Vermont, take a look at the 17 most picturesque towns in Vermont.