Most People Have No Idea You Can Do This One Awesome Activity In Vermont
Calling all adrenaline junkies! Are you ready for a wild (and free!) adventure? Vermont has some beautiful quarries, and cliff jumping has become a wildly popular activity in our little state. Here we'll take a look at the Dorset Quarry in all its stunning glory, followed by a very cool GoPro video of various jumping locations that will have you holding your breath as the daring thrill seekers flip and turn their way from top to bottom.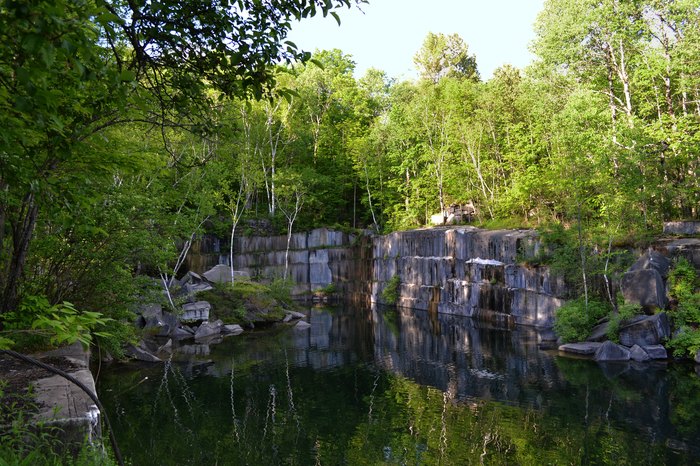 We love the technologies that enable us to see Vermont from different angles. What this drone footage captured in Vermont will drop your jaw!