Explore Vermont's Best Cideries And Covered Bridges On This Multi-Day Road Trip
The Vermont countryside is undeniably delightful. Beautiful rolling hills, verdant farmlands, woods, and mountain views make for a truly stunning landscape. And nothing symbolizes the charms of the Green Mountain State quite like covered bridges. In fact, Vermont has more covered bridges per square mile than any other state! The sheer craftsman of the more than 100 covered bridges found here is impressive on every level, and it's the inspiration behind today's adventure: a multi-day road trip in Vermont that will take you to the most beautiful covered bridges. Of course, we also threw in some fantastic local cideries along the way, because what is a Vermont adventure without delicious cider?
This road trip spans many different regions of the state, and we've divided the trip into part one and part two. But don't be too intimidated by the drive — we've charted out some great Best Western properties in Vermont to help ensure you get some quality rest along the way.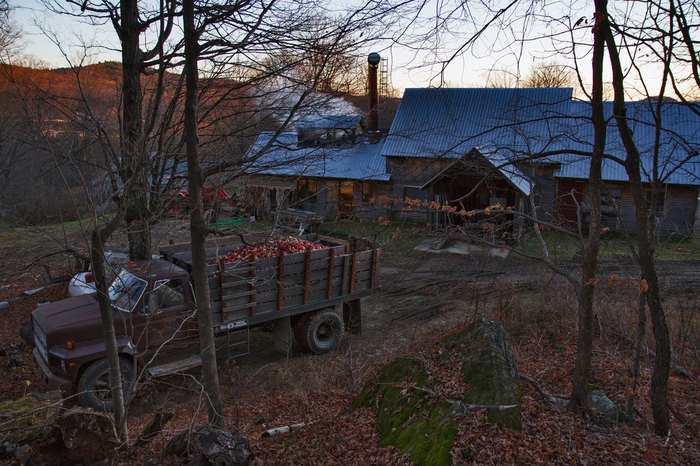 And that concludes our fun-filled multi-day road trip in Vermont! Whether you spend your time enjoying the orchards and cider mills, the tasting rooms, or the historic covered bridges, you surely will agree that the Green Mountain State has a lot to offer. Which destinations are your favorites? Let us know in the comments below. And remember, whenever you spend a long day traveling through the countryside, you can look for the nearest Best Western properties in Vermont for a great night's stay.
Related Articles