Try A Heavenly Apple Cider Doughnut Grilled Cheese At Cold Hollow Cider Mill In Vermont
Do you love foods that are a bit out of the ordinary? Adore a sweet and salty snack? Then we have just the dining destination for you. Check out this Vermont cider mill where you can tuck into an apple cider doughnut grilled cheese. For real.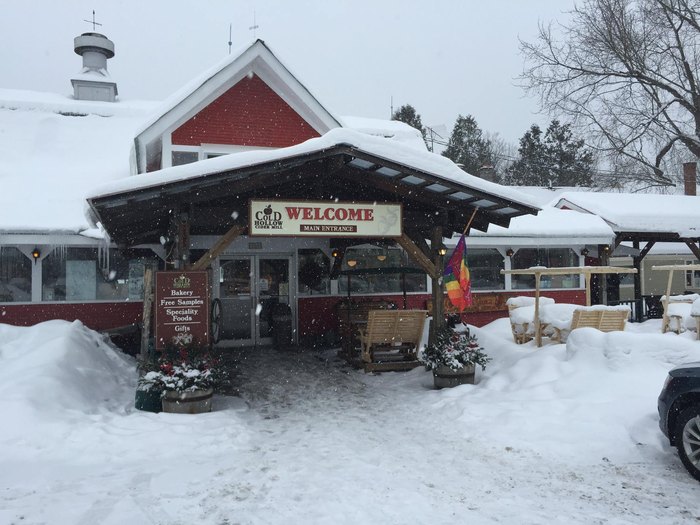 You can visit the Cold Hollow Cider Mill website for more information about visiting, including current opening hours and menu offerings. For more of the best cider mills in Vermont, check out this list of our favorites.
Address: 3600 Waterbury Stowe Road, Waterbury Center, VT, 05667