If You Love Cheese And Picturesque Vermont Towns, You Must Make A Trip To Hardwick
Two things that Vermont is world-renowned for are cheese and small picturesque towns, and with over 180 dairy farms in Vermont, there is plenty of competition to produce some of the best cheese in the United States. If you are looking for a fun outing in Vermont, make a trip to Hardwick for a day filled with amazing cheese and quaint villages to explore. With charming towns nearby that are lovely to drive through and two of the best dairy farms in Vermont in the surrounding area, Hardwick makes for an excellent place to visit.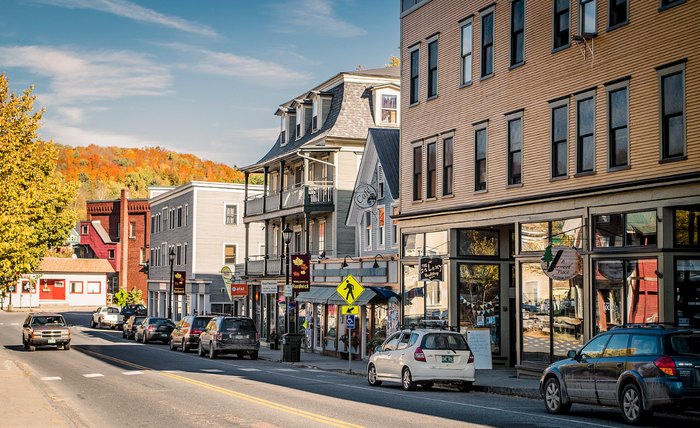 Have you visited Hardwick and Cabot? Which Vermont creameries do you think make the most delicious cheese? Let us know your opinions and thoughts by sharing a comment with us.
Address: Hardwick, VT, USA
Address: 2878 Main St, Cabot, VT 05647, USA
Address: 7 Breezy Ave, Greensboro, VT 05841, USA