These 14 Awesome Cabins In Vermont Will Give You An Unforgettable Stay
From 5th generation Vermonters to urban hipsters, cabins seem to be the one thing everyone seems to love. So what exactly is drawing everyone to cabins these days? Perhaps it's the ideal of living a simple, peaceful life, surrounded by nature and sometimes even off the grid. Maybe we want to recreate our favorite memories of sitting around a campfire outside of a rustic and removed camp – no texts, phones or computers… Simply reconnecting with our friends, family and nature is all we really want sometimes. A love of Vermont and cabins appear to be something we all might have in common.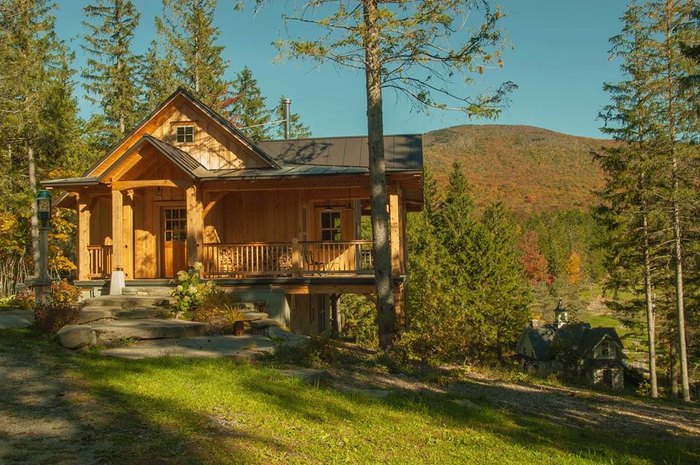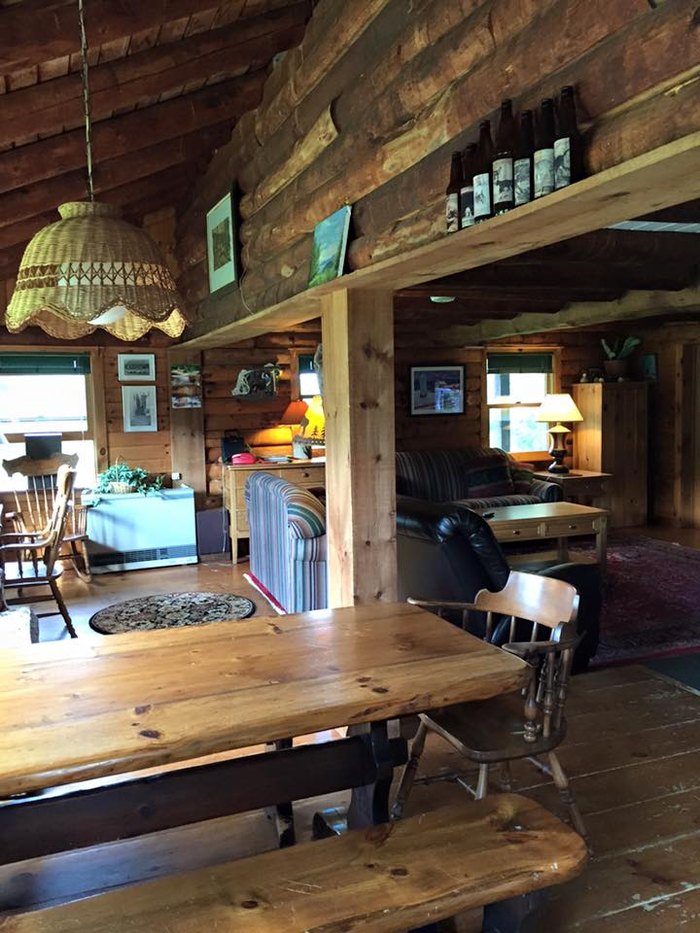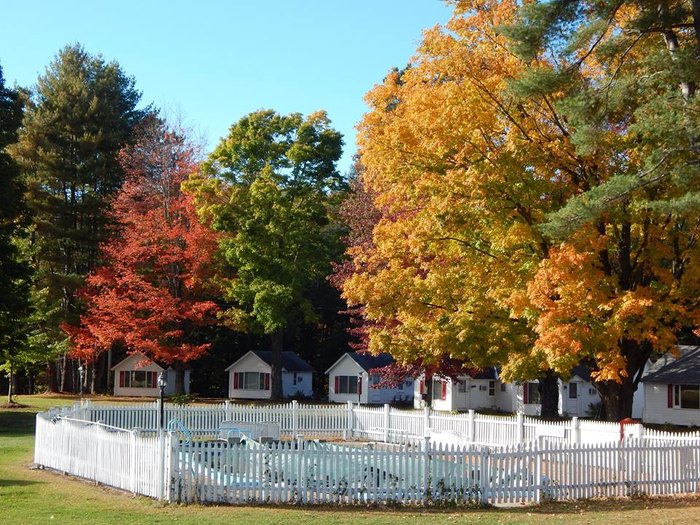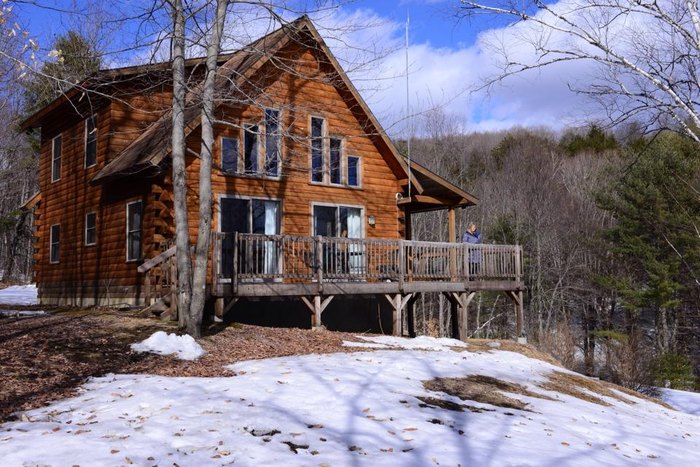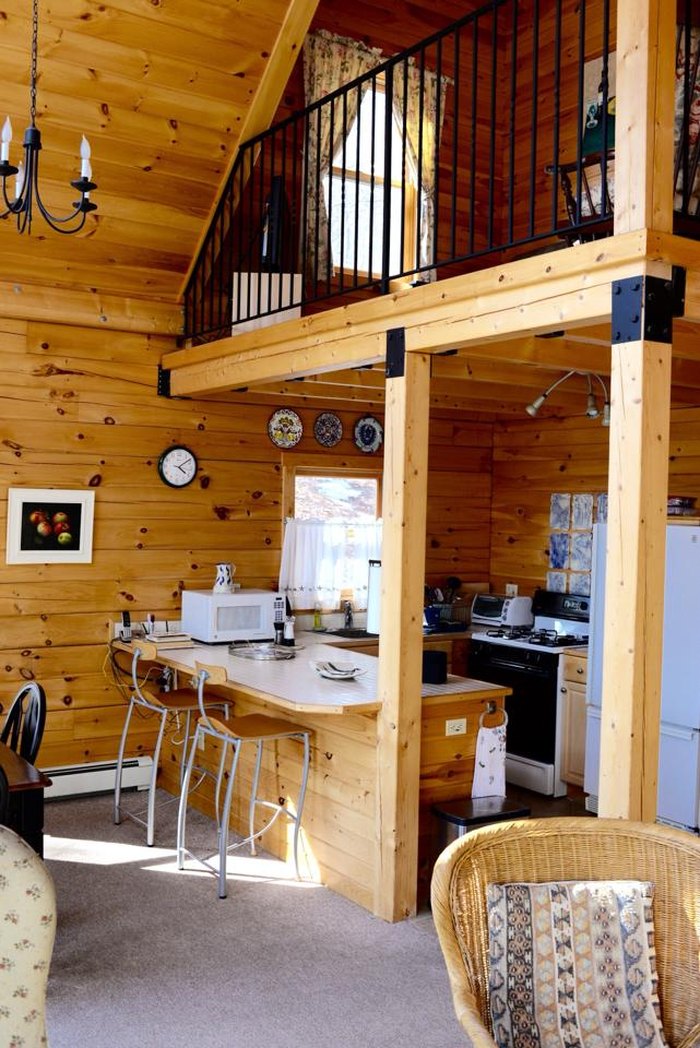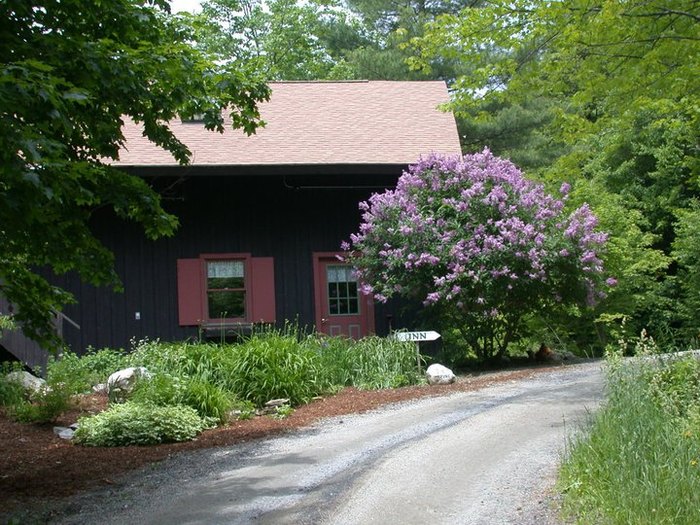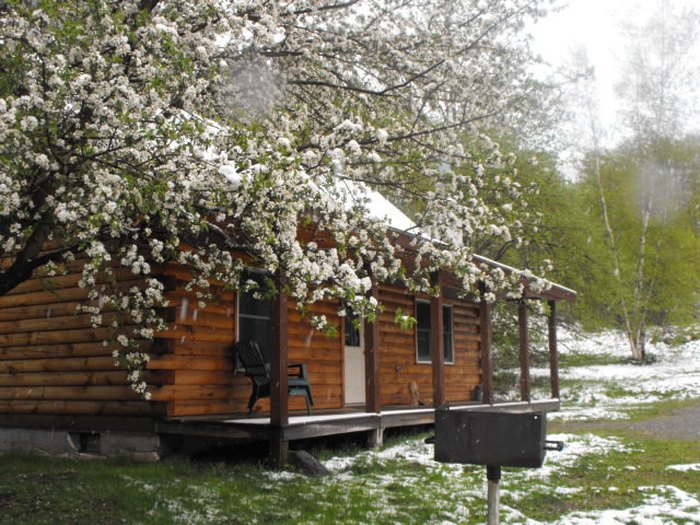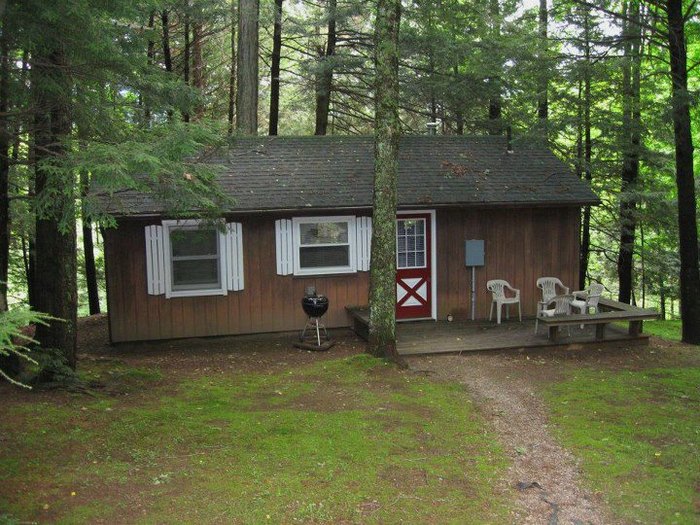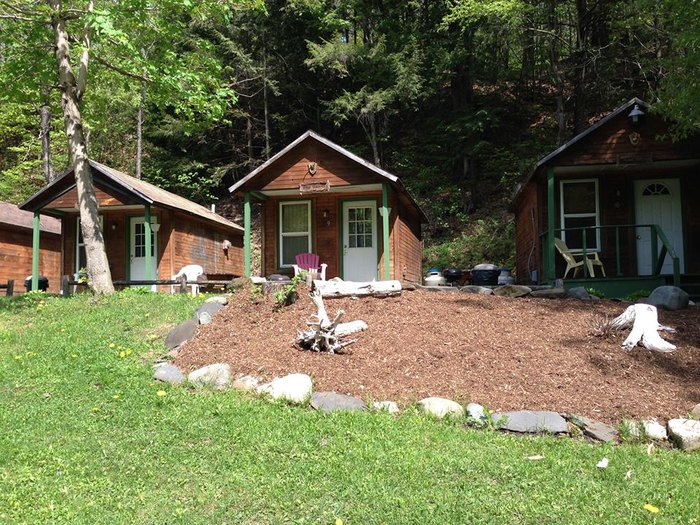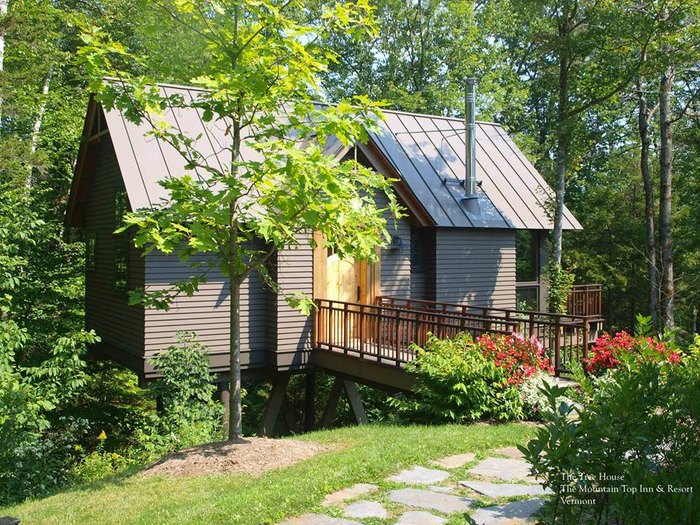 Tent, cabin or glamp – what's your favorite style to reconnect with nature?