You'll Want To Plan A Day Trip To Vermont's Magical Butterfly House
You might think this that the ECHO, Leahy Center For Lake Champlain is all about the fish, but think again! The current special exhibit features something different and you won't want to miss it. Butterflies! That's right, this hands on museum is featuring butterflies and it's awesome. Let's take a look at what else you'll find inside ECHO!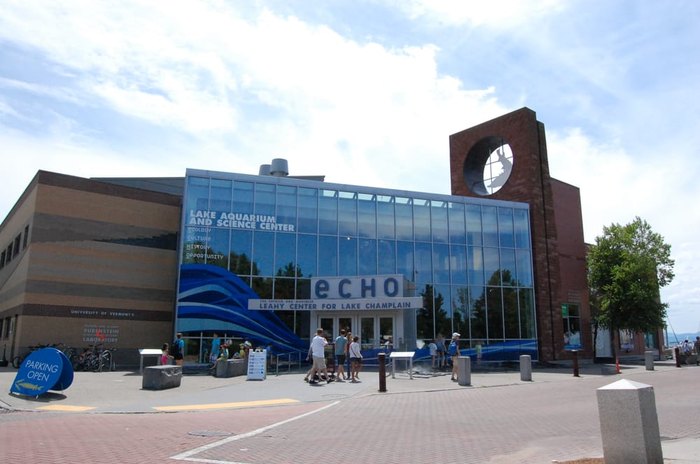 The Butterflies in VT exhibit runs through Labor Day. For more information about ECHO, visit their website. Check out more reasons why Burlington, Vermont is the best city in America! Have fun!