14 Magnificent Trails You Have To Hike In Vermont Before You Die
Fall is the most magical time to hike in Vermont. Between the vibrant colors of fall foliage and the sound of crunching leaves beneath your feet, your senses will be delighted and you'll have a sense of physical accomplishment along with spectacular views. What makes these trails extra special is that they are winter friendly, just in case you don't make them all before the snow rolls in.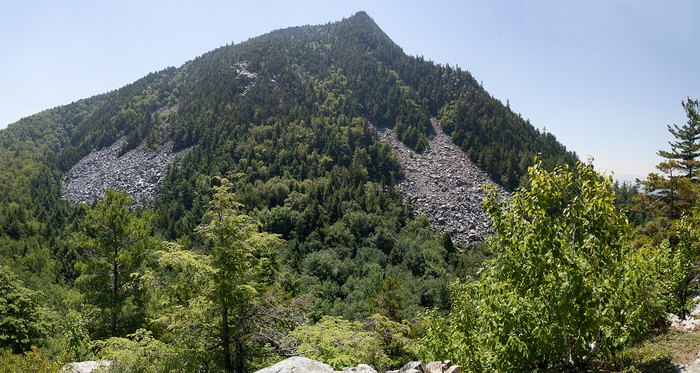 Vermonters welcome all people who want to visit our beautiful state, but if you want to blend in, be aware of these 18 ways we can always spot a tourist in VT.