The 8 Best Little-Known Attractions In Vermont To Visit This Year
Vermont is home to countless amazing attractions, from nature getaways and historic sites to general stores and charming small towns. Here's a list of 8 lesser-known attractions in Vermont that can be enjoyed by all. Let's dive in and discuss these splendid little-known attractions in Vermont.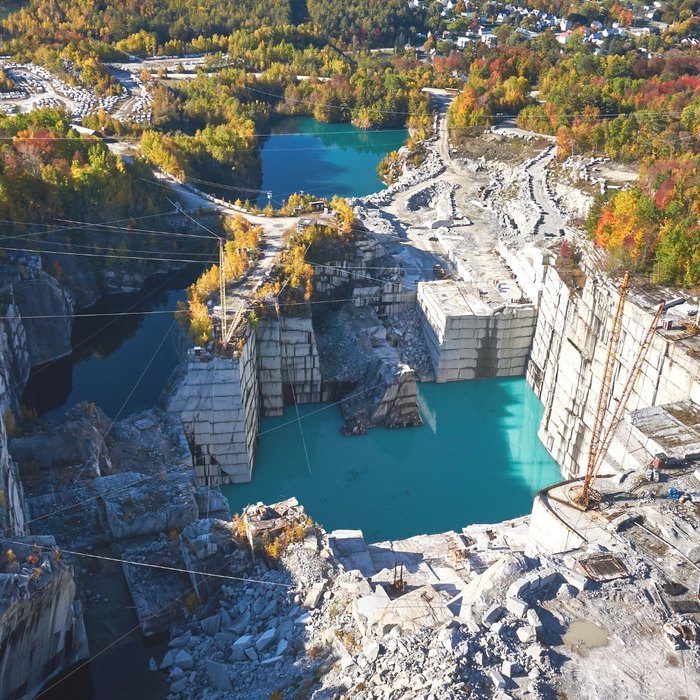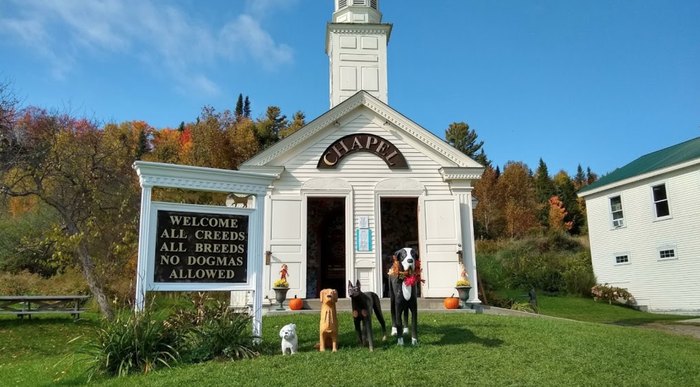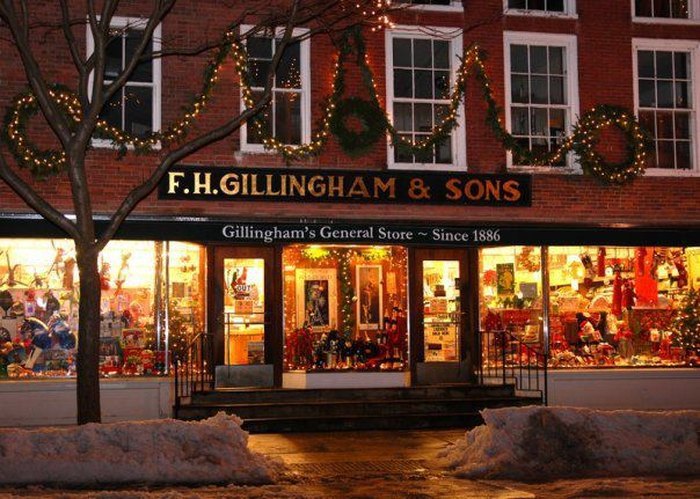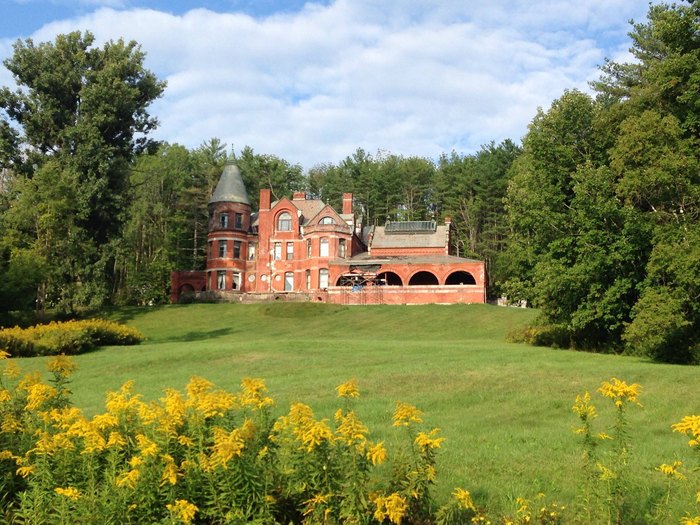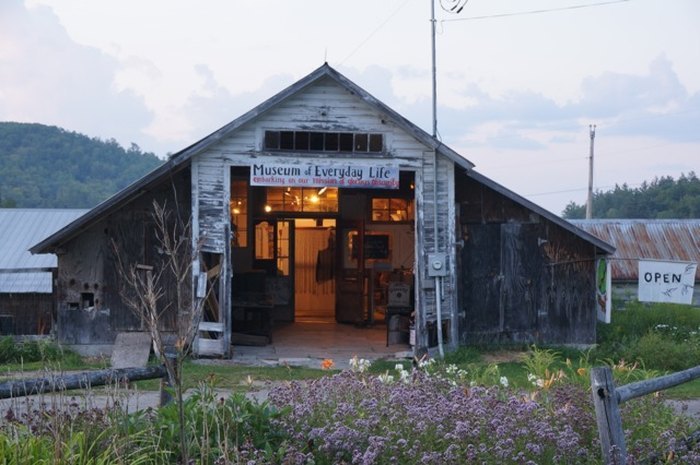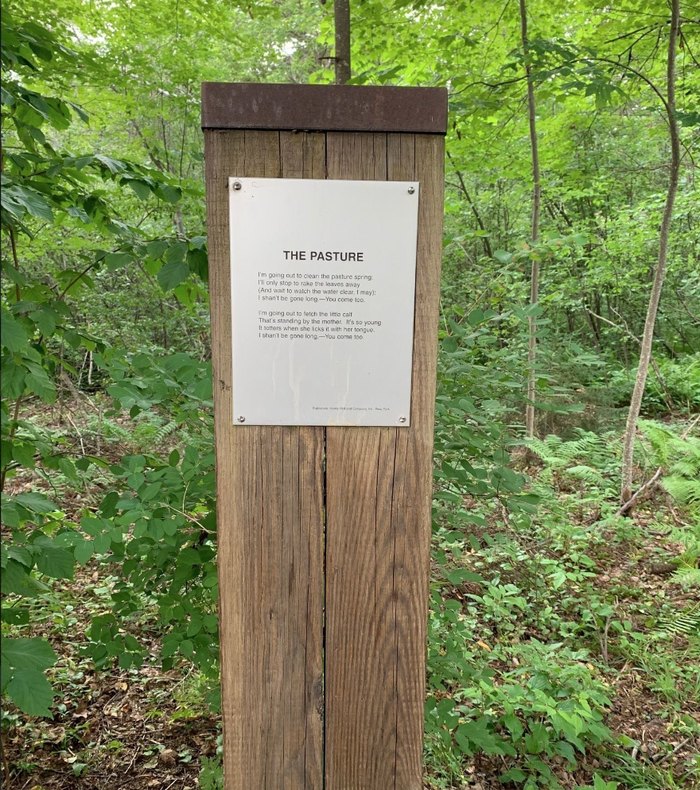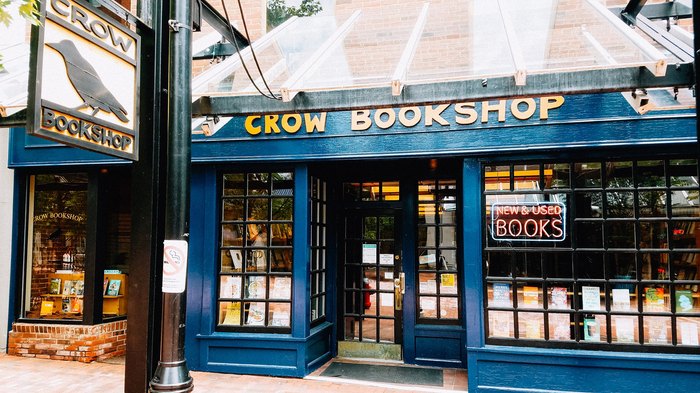 Have you visited any of these places recently? What are your favorite places to visit in Vermont? Let us know below in the comments section.
For more Vermont content, check out the 10 best natural attractions in Vermont.
Address: Rock of Ages Granite Quarry, Barre, VT 05641, USA
Address: Ben & Jerry's Flavor Graveyard, 1281 Waterbury-Stowe Road, Vermont Rte 100, Waterbury Village Historic District, VT 05676, USA
Address: Dog Mountain, Home of Stephen Huneck Gallery, 143 Parks Rd, St Johnsbury, VT 05819, USA
Address: 16 Elm St, Woodstock, VT 05091, USA
Address: 2970 W Proctor Rd, Proctor, VT 05765, USA
Address: The Museum of Everyday Life, 3482 Dry Pond Rd, Glover, VT 05839, USA
Address: Robert Frost Interpretive Trail, Ripton, VT 05766, USA
Address: 14 Church St, Burlington, VT 05401, USA