The Unassuming Shop In Utah That Serves The Best Cupcakes You'll Ever Taste
When you're craving a tasty treat, a cupcake is the perfect snack – sugary, delicious and portable. Find yours at Ye Olde Cupcake Shoppe in Ogden, Utah.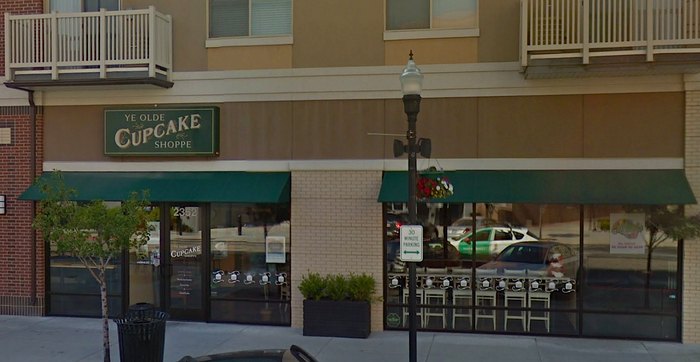 What's your favorite cupcake flavor?
Here's another delightful little bakery that you need to try. This one's in Salt Lake City, and it was named the best in Utah by Business Insider.