Posted in Utah
November 20, 2015
14 Reasons Why Living in Utah is the Best…and Everyone Should Move Here
For the most part, living in Utah is pretty fabulous. In fact, it's likely the best place in the country! It's surprising that our population is only 2.9 million — if everyone knew just how great it is here, they'd all be moving in.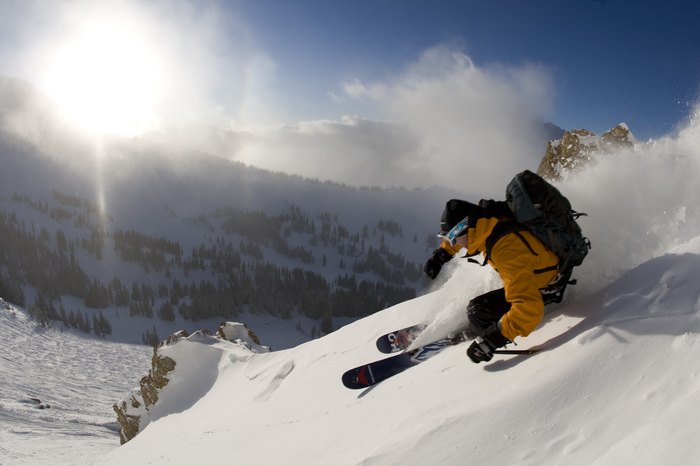 Maybe EVERYONE shouldn't move here, because we're kind of tempted to just keep it to ourselves. Why do you think that Utah is the best place to live?
OnlyInYourState may earn compensation through affiliate links in this article.