If You Can Make It Up The Trail To This Utah Lake, You'll Likely Have It All To Yourself
Utah has hiking trails for nature lovers of all abilities, from hard-core peak baggers to moms with strollers. Here's a hike that's fairly difficult, but the payoff at the end is a gorgeous lake, and it's well worth your effort. Check out the White Pine Lake trail: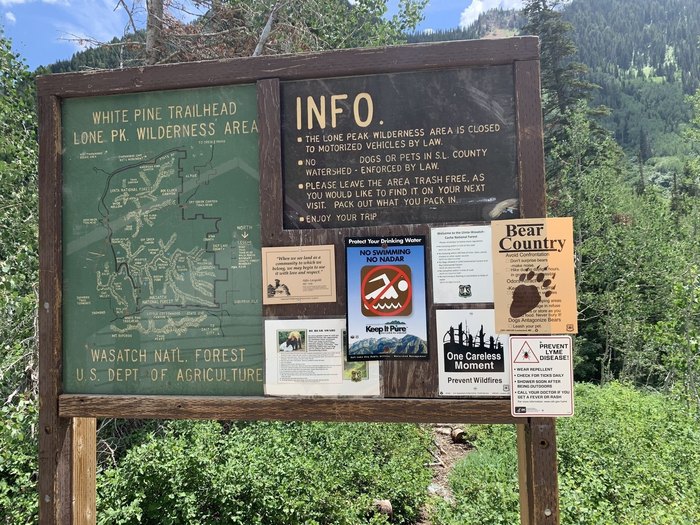 Have you hiked to White Pine Lake in Little Cottonwood Canyon? We'd love to hear about your adventure!
If you'd rather take an easy trail to a beautiful lake, here's one you might enjoy that's also located in Little Cottonwood Canyon.