The Best Mexican Food In Utah Actually Comes From A Small Town Gas Station
Sometimes the best food comes from the strangest places. Here's a little Mexican restaurant that's located in a gas station, and it has the most delicious Mexican food you've ever had.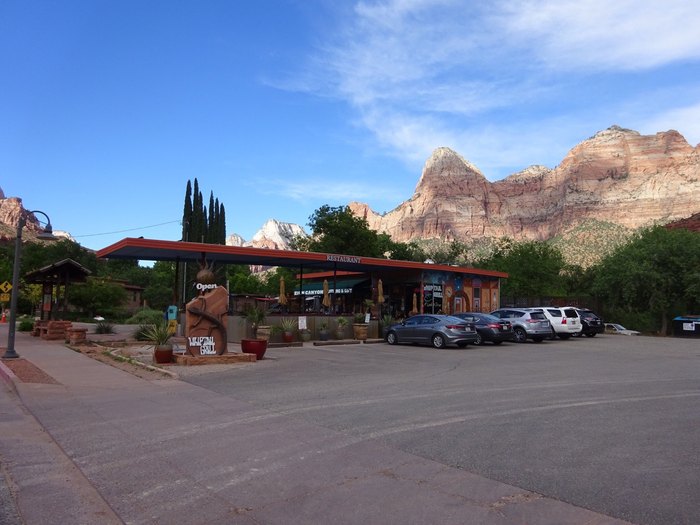 Have you ever tried the food at Whiptail Grill? We'd love to hear about it! For more great Mexican food recommendations, check out these 16 places all over the Beehive State.