This Hike On Utah's Wall Street Is Perfect For The Adventurous Soul
Did you know that Utah has its very own Wall Street? It's not filled with investment bankers wearing expensive suits….this Wall Street is full of hikers and outdoor enthusiasts, and it's a lot more beautiful than the one in Manhattan. Check out this fun hike that's perfect for just about everyone!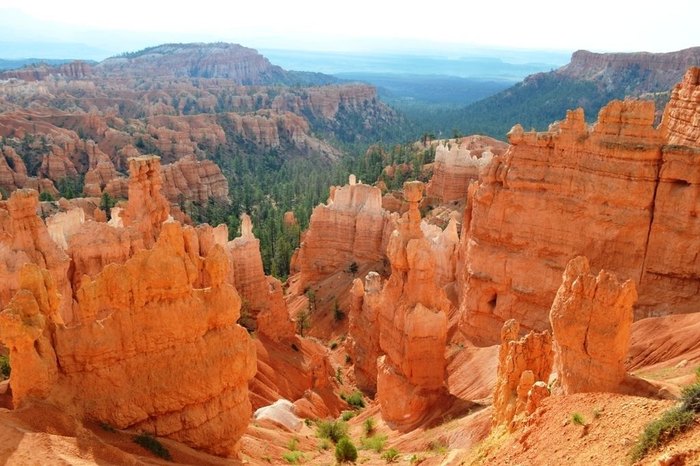 If you love Utah's natural beauty, you should join our Utah Nature Lovers Group on Facebook. Our feed is full of stunning photos taken and shared by readers all over the Beehive State.
Looking for another great hike? Take this easy hike that's perfect in the fall.