Posted in Utah
September 24, 2015
15 Photos Taken in Utah that You Won't Believe are Real
Sometimes, Utah's beauty is so surreal that it's hard to believe. These 15 photos are all interesting and strange in their own way.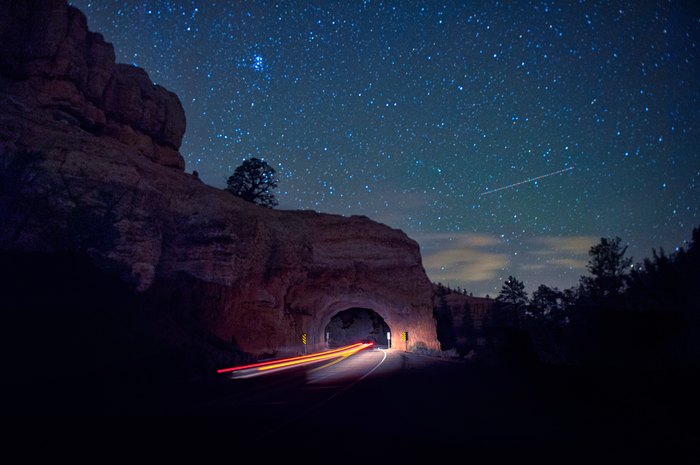 Which is your favorite here? Do you have a photo to share that's so stunning it's hard to believe it's real? Share with us in the comments!
OnlyInYourState may earn compensation through affiliate links in this article.