15 Places in Utah That'll Make You Swear You're on Another Planet
 Some places in Utah look similar to what we think other planets might be like. So much so, that several science fiction movies and tv shows have been filmed here! The next time you find yourself in one of these 15 places in Utah, use your imagination a little… can you picture what it would be like to emerge from a spacecraft onto this landscape?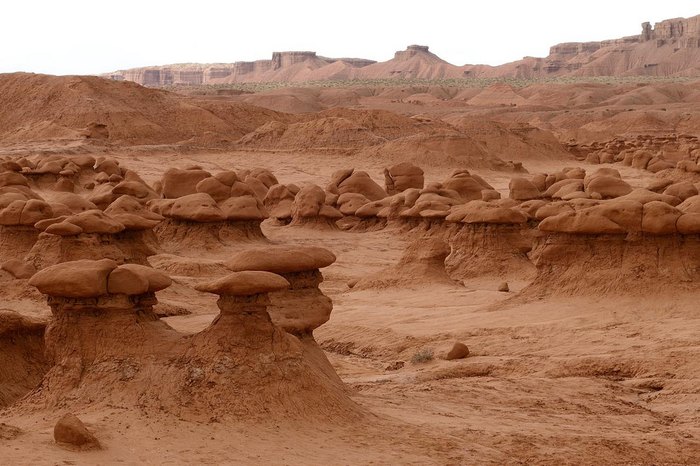 What's your favorite other-worldly spot in Utah?