Posted in Utah
October 01, 2015
What These 20 Utah Photographers Captured Will Blow You Away
Utah's scenery is stunning — from its red rocks to its mountain splendor. We're so lucky to live in this beautiful state! Not only do we have amazing scenery, we have some seriously talented photographers, both professional and amateur, to capture it. Many of them have been sharing their work on Only in Utah's Facebook Page. I just had to share these gorgeous images with the rest of our readers, so I compiled 20 of the best (and wow, was it hard to choose only 20!). Thanks to all the photographers who submit photos. If you haven't shared a photo yet, now's the time! See my instructions at the bottom of the article for how to submit.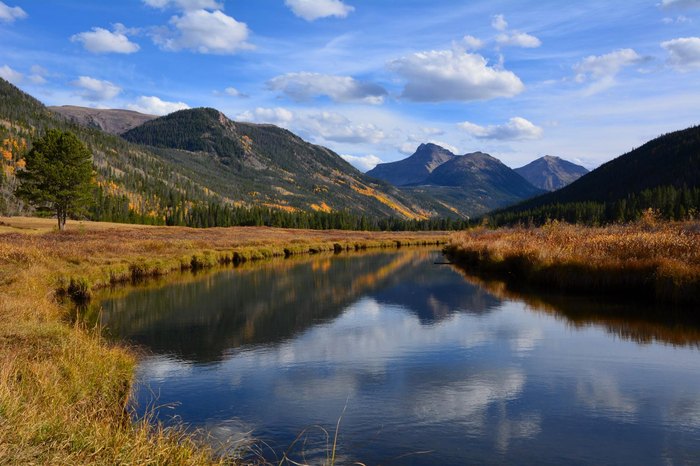 I'll post reader-submitted photos like this weekly. If you'd like yours considered, please submit it by emailing it to submit-ut@onlyinyourstate.com, or by posting it on Only in Utah's Facebook Page. I can't wait to see more! Readers, which of these photos is your favorite? Tell us in the comments below!
OnlyInYourState may earn compensation through affiliate links in this article.