Posted in Utah
November 15, 2015
You'll Love This Utah Photographer's Work, and You Can See it Up Close!
I love featuring the work of Utah's talented photographers. Today's article highlights the work of Utah photographer Robert Martin, who was kind enough to give us a sneak peak of his upcoming exhibit, "Episodes: Salt Lake City."
Robert captured 16 amazing photos over the course of a year, all from the same vantage point in Salt Lake. This is just a sample — to see the exhibit with all 16 photos, visit the Gallery at Library Square (SLC Main Library Level 4) from November 21st through January 8th.
Join Robert for the opening reception on Saturday, November 21st from 4:00 to 5:30 p.m.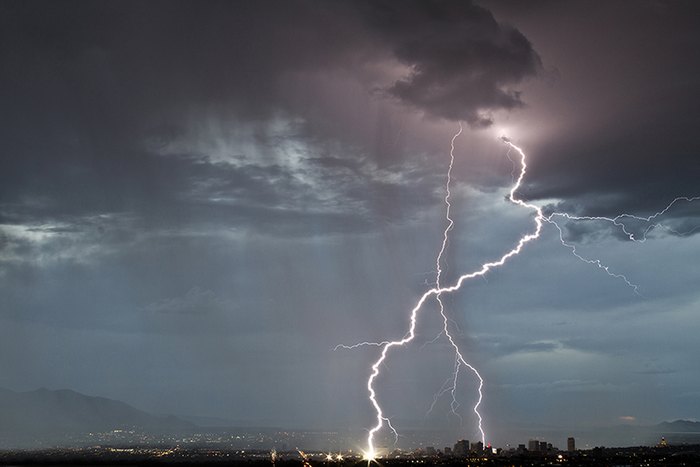 The photos from the exhibit (as well as prints) are all available for purchase. Learn more about Robert Martin and his work by visiting his website:  www.rubberlabelphoto.com
I can't wait to see the other six photos at the opening reception on Saturday, November 21st, but so far my favorite is Episode 16. Which is your favorite? Tell us in the comments!
OnlyInYourState may earn compensation through affiliate links in this article.